Army of Two will also join The Vault on October 17.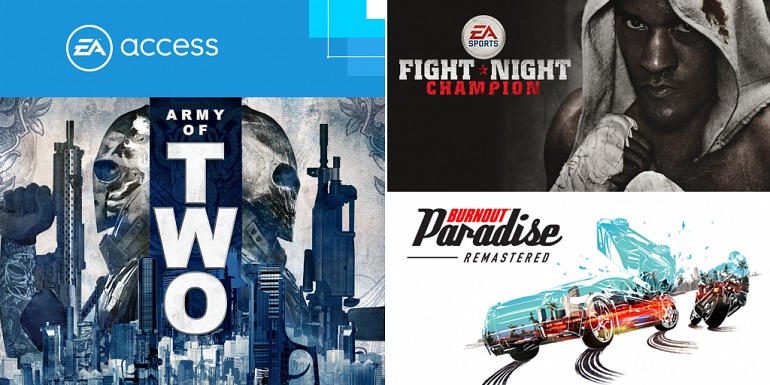 EA Access, a paid subscription service for Xbox One, kicks off the fall bringing three different titles to The Vault's game library, albeit linked by good reviews. From tomorrow, October 10, users of the platform will be able to access Fight Night Champion and Burnout Paradise: Remastered; for October 17 the arrival of Army of Two is scheduled.
It is not the only novelty announced by EA Access for these next weeks. By November 9, players will receive an Advance Play Test of Battlefield V. -Out November 20-. "EA Access members can try Battlefield V for 10 hours days before launch if you decide to buy it, your progress will be transferred to the full game," they said in a statement.
See More At TechWikeis.