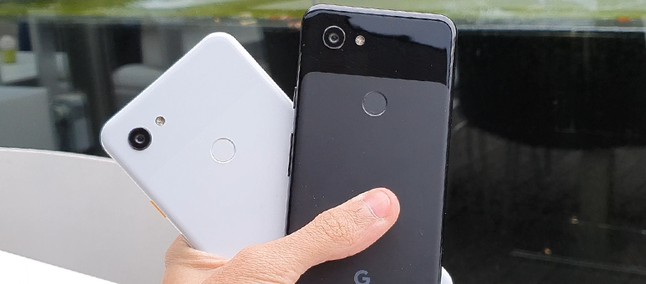 Sharing files on mobile devices has always been a barrier in which developers and companies are constantly looking to improve by bringing new, simpler (and safer) solutions to their users.
Of these, the most well-known and renowned in the market is the AirDrop that was introduced in 2011 along with iOS 7 and changed the way Apple devices interacted with information sharing based on Wi-Fi on both devices with iOS with macOS.
Already in the field of devices that use the operating system signed by Google, the form of sharing so far has been the Android Beam, also presented in 2011 but is based to operate on the NFC antenna (something that is between us is not present on all devices with Android embedded).
However, according to the staff of the 9to5Google website, this may be close to change, having been located in Android Q an alternative baptized at least for now of "Fast Share".
According to the site, Fast Share should look very similar to that seen in Apple AirDrop, based on a combination of Wi-Fi with Bluetooth, allowing users to locate other devices with Android around to make sharing that can go a long way to the files.
Recommended: Again, no, Samsung! Galaxy S10 units smoke and catch fire in China
Another aspect that seems to be promising in the new functionality is that it could also locate devices with iOS embedded (possibly needing to have a specific app), which would considerably facilitate file forwarding between platforms, something that has always been a problem for iOS users.
Source: phandroid.com