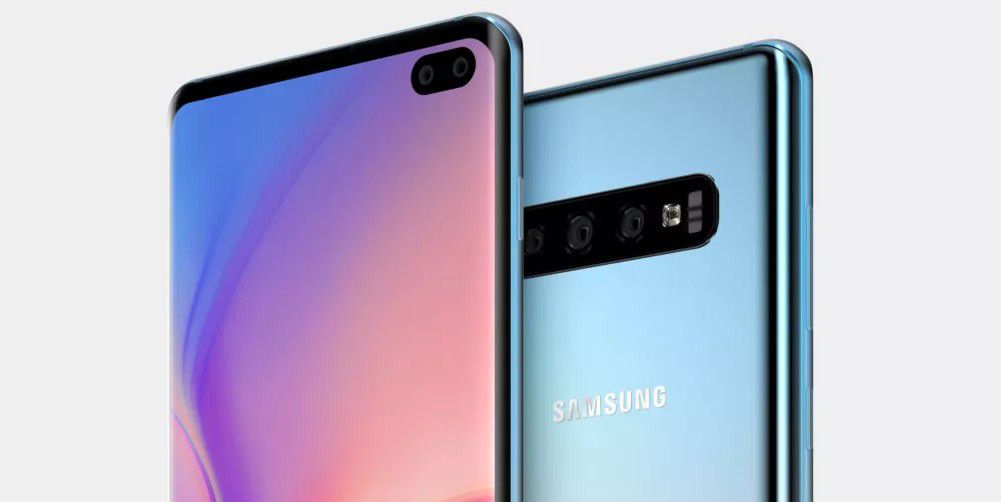 Reports of serious problems or failures in the Galaxy S10 family were rare. However, images coming from China touch on the most sensitive part for Samsung: that's because these photos show supposedly burnt out Korean company flagships.
Before this failure, only one problem showed the 5G malfunction on a drive that the manufacturer attributed to the user error. But this time, several users say that the smartphone stopped working, they started to smoke, and after that, they caught fire.
One of the models is the Galaxy S10 with 8 GB of RAM and 128 GB of storage, which the user reports having purchased on April 29. To prove the truth, he puts the note of purchase of the device next to the images of the charred phone.
According to him, the smartphone overheated once he called to charge, and soon became too hot to touch. After the Galaxy S10 fell to the ground, the device produced smoke and caught fire.
It is worth pointing out that there is no way to verify the authenticity of this accident, nor to say with certainty if it is a problem of Samsung or misuse of its owner, not even say that the statement is true.
The gadgets used by us are not 100% safe. While it is unlikely that you will see a smartphone catching on fire from overheating, lithium-ion batteries continue to be the industry's biggest concern, and this is a point that has not yet evolved among manufacturers.
Throughout the periodic table – remember chemistry classes? -, lithium is one of the most reactive elements, which makes it difficult to place them in tight space.
Mobile phones on fire certainly bring shivers to Samsung's mobile device division, and it is impossible not to associate with the Galaxy Note 7 case that after several cases of overheating explosions, had to go back to the manufacturer, who had to close the line, replacing some devices by Galaxy Note FE.
Recommended: Older Google Pixel devices are starting to receive the July update package
The contract cost no less than $ 6 billion to Samsung. In an interview we published today, the division's CEO, DJ Koh, said that this case has become an experience for the company.
Source: wccftech.com