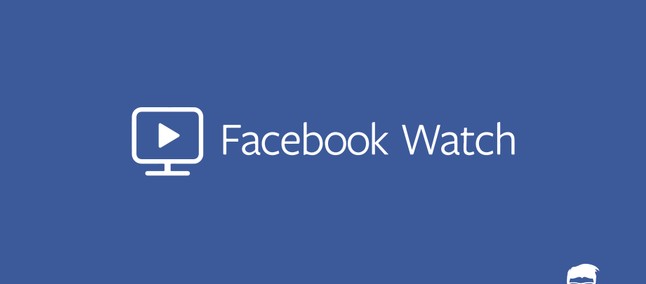 If video content consumption is one of the main trends in technology for years to come, Facebook could not stay away.
The social network reached the mark of 400 million users accessing the tool monthly for at least one minute.
In addition, more than 75 million people spend at least one minute a day on Watch – and, on average, stay for more than 20 minutes.
Facebook also celebrates the results of its partnership with the Interactive Sport for the 2018/2019 UEFA Champions League edition and has also acquired the rights to the Copa Libertadores for the next four years.
The Watch Party tool was launched this year for all Facebook users, and the result was 12 million Watch Parties in groups only, generating eight times more comments than regular group videos, according to the network.
Read More About: Pocket Tennis For PC (Windows & MAC)
In addition to it, it was also launched at Premieres, where video creators, publishers and people, in general, watch new videos along with other fans.
In an ad mood, Facebook as of today makes Watch on the desktop and Facebook Lite for everyone. In addition, the social network is also working to unify the video experience.
We want the experience of watching videos to be immersive, no matter where you've discovered a video. As part of this effort, we'll do some testing in the coming months, such as creating a darker background every time you get into a video on the phone, unifying these different viewing experiences. –Fidji Simo, vice president of Facebook video
Facebook has funded a number of original content on Watch. The Red Table Talk, Sorry For Your Loss, Returning the Favor, Operation Combat Bikesaver are among those with more engagement, considering metric differences.
Recommended: Wonder Zoo – Animal rescue ! For PC (Windows & MAC)
The strategy worked out and by 2019 Facebook announced the renewal for the second season of Huda Boss, Five Points, Sacred Lies and Sorry For Your Loss.
However, the focus is not just on the original content. Licensing, partnerships and other forms are in the sights. The goal, according to the company, is to identify the kind of content that people want to talk about and help them create meaningful connections around that content on Facebook.
Source: NewsRoom FB