After the scandal involving Cambridge Analytica, which has misused users' data, Facebook has been embroiled in a series of problems, and a campaign to delete profiles on the social network has gained prominence in recent days.
Shortly afterward, we saw that an information from the Ars Technica website brought the social network application could be recording the history of calls and SMS on Android. Now, seeking to resolve this issue, Facebook has come to the public to comment on this sensitive subject.
The social network has not apologized for this but explained to its users that when they register in Messenger or Facebook Lite, they end up authorizing the social network to collect this data.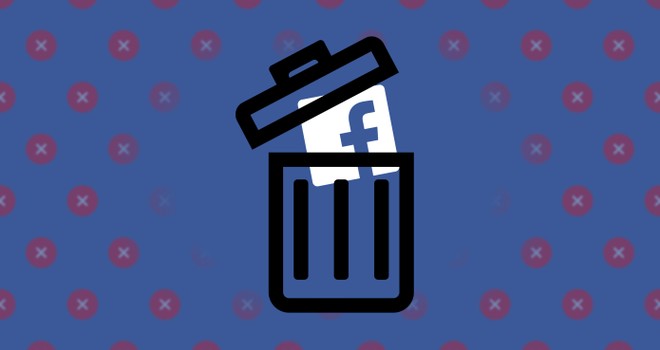 Following in its justification, the social network also explains that this data is used so that Facebook offers important connections to the user based on its location.
The social network also said that users can also disable the sharing option if they wish. To do this, simply navigate to the settings of the respective applications.
As we know, Facebook has been experiencing the biggest crisis in its history, and many users remain suspicious of the social network. Not to mention that many people advocate that Facebook be subject to regulation on how to handle the data of its users.
Were you convinced by Facebook's justification? Tell us your opinion here in the comments.
Source: todotech