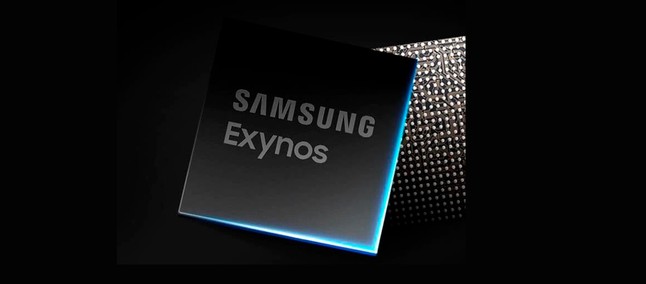 Samsung has evolved quite a bit throughout the year to manufacture its chips for smartphones that want to make use of 5G technology as a way of connecting. The recent popularization of it is beginning to be reflected among the world's largest mobile phone manufacturers, to the point where South Korean equipment is being tested by several companies in their handsets, mainly in China.
The 5G is one of the solutions found by the technology market to meet the growth in the need for faster and stable connections, given that nowadays, most users perform more activities using mobile data than WiFi networks.
However, the application is still in the test phase and full implementation should take a few more years, especially if we take into account the fact that several cities in Brazil still have 3G as the standard.
Regardless of this situation, smartphone manufacturers are modernizing to deal with most of their customers residing in places where the 5G is going to take effect soon, so the search for the best modem options on the market compatible with this type of connection comes growing every day.
Recommended: Lenovo releases new ThinkPad X1 Carbon and X1 Yoga notebooks for sale
According to reports from the Digitimes newspaper, major Chinese manufacturers such as Oppo and Vivo are buying samples of the Samsung 5G chipset to find out if South Korea has been able to develop the best solution for the industry so far. that the company has developed the Exynos 5100 modem, the Exynos RF 5500 and the Exynos SM 5800 power management chip in 2019 to serve this market.
Source: www.gizchina.com