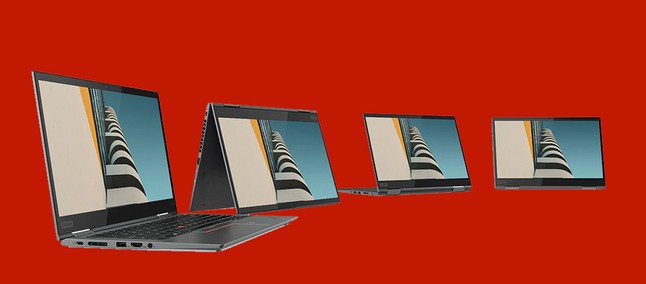 Whoever is always on the lookout for the notebook market may have come across the new ThinkPad X1 Carbon and X1 Yoga devices, both 7th and 4th generation, respectively. Recently Lenovo began making these products available for purchase through its official international website.
The handsets launched in January followed an availability schedule developed by the manufacturer itself, where notebooks were made available to the market in batches, which began in January and will end in August of that year.
Both the X1 Carbon / G7 and the X1 Yoga / G4 are part of the largest upgraded line, the ThinkPad. They aim to offer power and versatility to those who choose them as work equipment, whether for creating elements, games or even more basic tasks of the day today.
If you are willing to invest in one of these notebook computers, you need to be aware that the sale is only being carried out by the company's website outside of Brazil so you have to take into account several factors before you think about importing. However, if you are traveling, the investment can be a great choice to make among high-performance devices.
Recommended: Greeny Monster For PC (Windows & MAC)
It is worth remembering that the ThinkPad X1 Carbon is being sold for $ 1,424.05, while X1 Yoga is priced at $ 1,547.55.
Source: mspoweruser.com