Xbox One X will hit the international market only on November 7 , but the list of games that received exclusive enhancement on Microsoft's powerful console continues to impress over the course of this semester.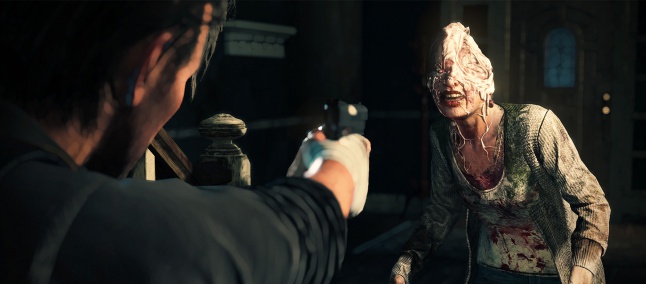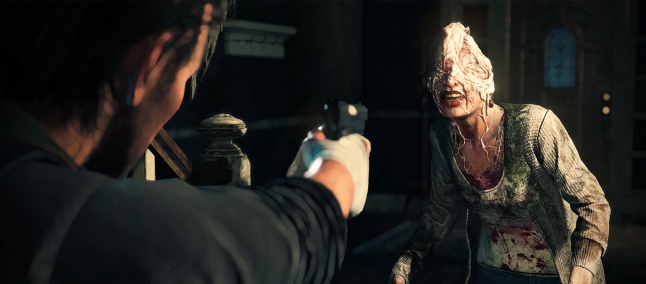 The Xbox One X will be able to deliver gorgeous 4K graphics with wide dynamic range for The Evil Within 2 and Wolfenstein II: The New Colossus – which also appear prominently on the list of most anticipated games of the year .
Microsoft has also updated the official game pages at the official Xbox store, and both Bethesda titles already show up with enhanced support in One X. This action will enable games to take full advantage of console power Top of the line Xbox family, and the list continues to rise .
In addition to the version for Microsoft Windows 10 (PC), Xbox One, the macabre Evil Within 2 will also hit the PlayStation 4 on Friday 13 October .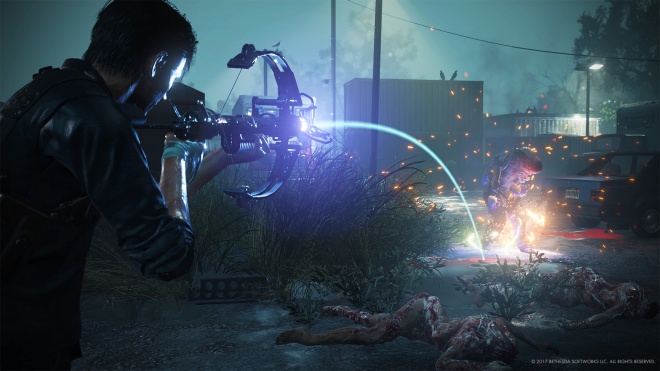 Wolfenstein II will also see the light of day in the same month, but will hit stores on all platforms of the last generation a little later – October 27 .
Remembering that Microsoft has confirmed that triple-A games in the Xbox family will still be announced in the coming months, and it looks like we'll see more of a bunch of great games with enhanced Xbox One X support until the console's fourth quarter launch – let's wait .
Also See :Tech giants rally today in support of net neutrality
To watch more exciting News and Games please visit our website Techwikies .