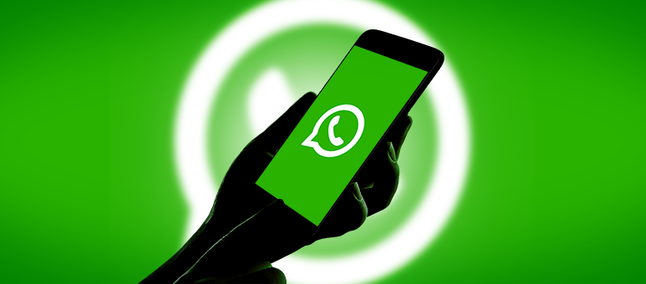 While receiving greater integration with Facebook, WhatsApp announced on Monday that it will no longer support Android Gingerbread and iOS 8. In addition, the messenger has also confirmed that it has already closed its official version for Windows Phone.
According to WhatsApp, people who still use these systems cited have until February 2020 to switch their handset to a newer one. After this time, support will be officially terminated and no new updates should be distributed.
In some cases, the app should still continue to work on the devices. However, WhatsApp explains that the user should be prevented from registering their account. Thus, the verification SMS will not be sent if the device runs one of the mentioned systems.
WhatsApp also took the opportunity to talk about jailbroken iPhones. Although the company does not yet restrict the use of your app on such devices, this should change from now on. Check out the official positioning of the messenger:
We do not explicitly restrict the use of unlocked or jailbroken devices. However, as these modifications may affect the functionality of your device, we cannot provide support for phones that use modified versions of the iPhone operating system.
Remember that WhatsApp has also been working to extend the number of resources available to its users. The messenger has recently received Google Assistant compatibility on Android and even a new way to hide unwanted contact status.
Recommended: Honor 9X to win new color option called Icelandic White in China
Source: beebom