The Supreme Electoral Court (TSE) has made available a page on its official website, in order to clarify doubts about the electronic ballot box – often questioned by experts. The section was called "Electoral Process Security."
From the history of the equipment to myths and truths, the page created by TSE seeks to show the cyber security features present in the ballot box, to guarantee the integrity, reliability, and authenticity of the electoral process.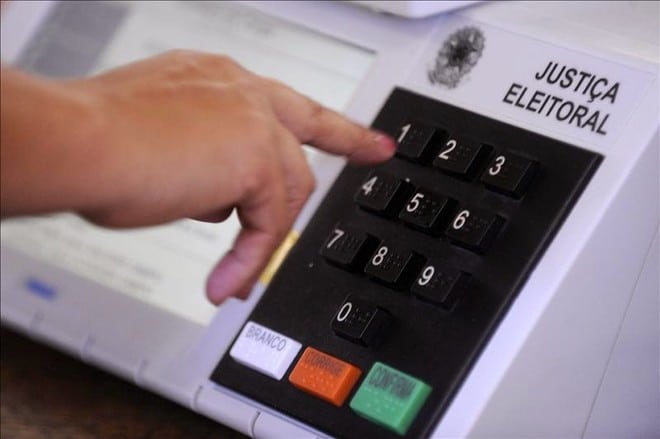 "The electronic ballot box is the result of the dedication of highly qualified professionals, not only from the Electoral Court, but also from other government agencies, such as the National Institute for Space Research (INPE), the Army and the Aeronautics – DCTA), the Navy and the Center for Research and Development in Telecommunications (CPqD), all attentive to security devices in Information Technology. "

Higher Electoral Court
In explaining the technology used, the public agency details its construction in layers, with devices that have different objectives. Together, it forms a barrier that, when there is an attack on the system, blocks the electronic ballot box and does not allow to generate valid results.
Recommended: #VazaJato: Telegram denies service failure and suggests possible carelessness of those involved
The site also releases a series of videos with explanations about false news regarding the electoral equipment. In addition, there is a wordplay for visitor interaction, with terms referring to the urn.
Source: justicaeleitoral.jus.br