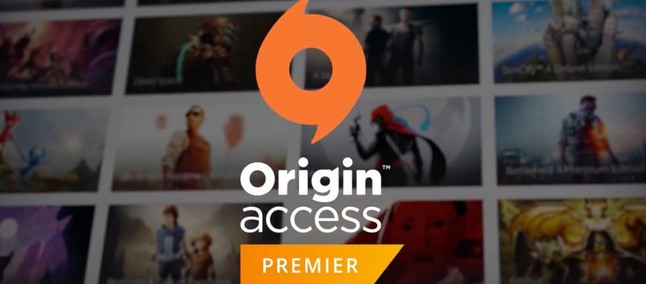 Today, we had the EA Play conference within E3 2018. The company announced several new games during the event and something else that caught the public's eye. This is Origin Access Premier, which positions itself as a strong competitor to the Xbox Game Pass, which offers, as well as EA's option, a hundred games for a fixed amount per month or year.
The company already owns Origin Access, which was launched in 2016 at $ 4.99 a month or $ 29.99 a year but has no more recent options in the catalogue. And that's the main difference from Premier. It will bring all new titles, even those announced today, at the time of its release.
"For the first time in a plan, you're getting new games like Madden NFL 19, FIFA 19, Battlefield V and Anthem, plus full access to more than 100 games from EA and other publishers with a single signature," says Andrew Wilson , the company's chief executive officer, about the service.
Users who opt for Origin Access Premier will receive 10% off any purchase made on Origin. In addition, Electronic Arts will offer unrestricted access to The Sims 4, including content from the Deluxe Digital Update, the Dine Out Game Pack and the Kids Room Object Pack.
The new service will cost $ 14.99 a month or $ 99 a year, with pre-registration starting today. Just for comparison, the Xbox Game Pass is only offered in monthly option, for a fixed price of $ 9.99. Considering 12 months in this amount, the signature of EA ends up coming cheaper than that of Microsoft.
Source: Slashgear