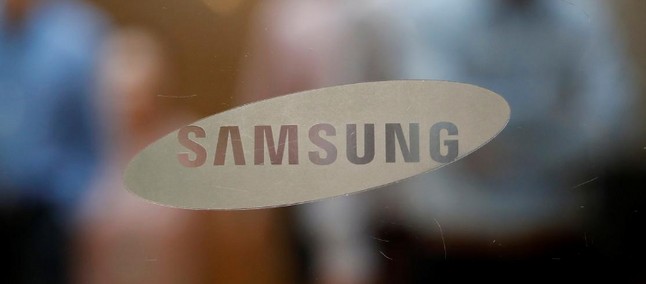 The coronavirus pandemic has affected the logistics and functioning of a number of companies, and these changes happen in different ways in different parts of the world. In the case of Samsung, which had its sales affected worldwide and is considering lowering the price of 5G phones, each market requires a different strategy.
In the case of Vietnam, where employees were quarantined after one was infected with the disease – the rest had negative tests – about 300 Samsung display employees were authorized by the government to travel from South Korea and work there. Last month, another 700 had already been authorized to enter the country.
It is worth mentioning that Vietnam has prohibited foreigners from entering since March 22 as a way to combat the spread of the disease, and the blockade is valid until the end of this month. However, a significant part of Vietnamese exports comes from Samsung, which has promised to invest US $ 220 million in an R&D center in the country.
In the case of Mexico, the situation is different. The factory that produces TVs in the city of Tijuana has been closed, and Samsung daily monitors the situation there. This center produces about 19 million televisions for the entire continent. The suspension would end today but was extended until initially May 3.
The tendency is for this period to be extended more times, due to the neighborhood between the United States – which accounts for more than 40 thousand deaths – and Mexico. The Mexican government extended the social distance measures, extending the deadline until May 30.
Recommended: Turn off the light! Images show Facebook testing dark mode on mobile app
The closure of the Tijuana plant is the first stoppage since the turn of the century, when the company stopped operations in 1997, in the midst of the East Asian crisis. The current move is similar to what its rival LG has been doing.