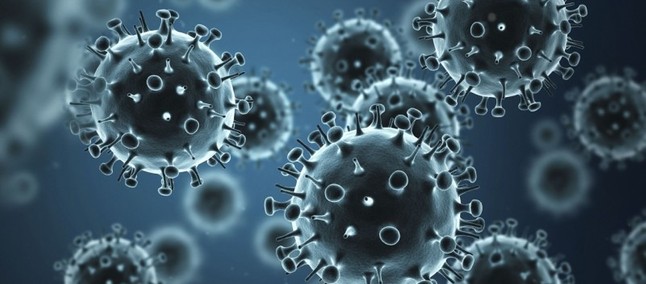 It is nothing new for anyone that the current coronavirus pandemic (COVID-19) will have its economic and social impacts as long as the absence of effective treatments and preventions persists for the return to normal life to happen, with or without imposed social isolation.
After seeing here that, for example, the sports broadcast app DAZN lost everything that grew in 2020 due to the pandemic, we now have the official result of the global smartphone market and the already imagined reduction in the number of device sales in the first quarter of this year. year.
According to data released by IDC, worldwide smartphone shipment fell 11.7% when compared to the same period last year, this being the biggest reduction seen so far for the mobile device market, which had already been showing a contraction in recent years, a total of 275.8 million units shipped.
As for Canalys, the estimate is a little stronger, with a reduction of 13% with 272 million handsets being sent, with the leaders of shipments to Samsung, Huawei, and Apple, respectively the three largest units available to around the world.
Recommended: Nokia 9.3 PureView 5G receives video concept based on rumors
Still, according to analysts, this scenario is unlikely to improve this semester (which ends in June), and this is expected to be the peak in the impact provided by the coronavirus in operations, according to Ben Stanton, the senior analyst at Canalys.
Source: pocketnow