The classic refreshes its appearance with two versions.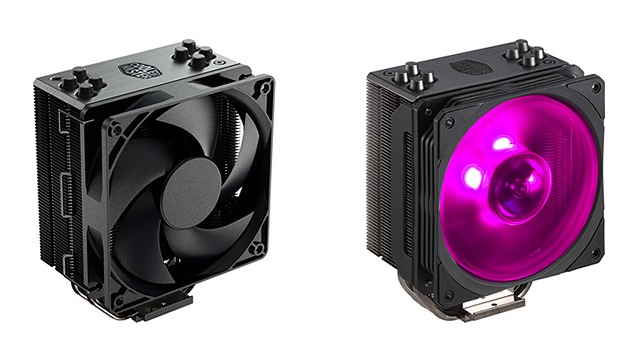 Cooler Master's Hyper 212 heatsink has long been a staple in the industry, dominating the low-end since it hit the market. Over time it has evolved with design improvements that have been improving its performance and adapting it to new sockets, apart from adopting a more updated look over the years. Now, Cooler Master has introduced two new variants of the 212. The Hyper 212 RGB Black Edition, the first variant, features an RGB SF120R fan, an anodized dark metal cover, and a dark-colored nickel dissipation grid.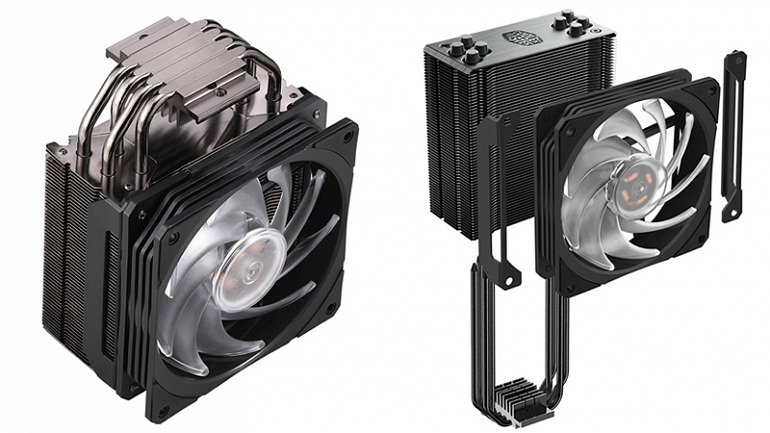 As in other editions of the Hyper 212, the new one uses four direct contact heat pipes to improve thermal efficiency. As for the LED of the fan, it can be controlled by connecting it to the board and synchronizing with other lighting control systems. Now, Cooler Master has thought of those people who do not get carried away by fashions and has also prepared a normal Hyper 212 Black Edition. In this case, the fan is a Silencio FP120 with technology Silent Driver IC, which supposedly reduces noise and energy consumption without losing air pressure. The Hyper 212 Black Edition and Hyper 212 RGB Black Edition will arrive on October 20 for 34.99 and 44.99 euros, respectively. A few months ago we talked about Noctua surrendering to the industry and had decided to take black versions of its most popular heatsinks. What is your color for the components? Any preference?
See More At TechWikies.