Claro TV has expanded the number of broadcasters with the electronic caption feature, this Monday (10). The company has entered this option into three more channels owned by HBO.
In the relationship, there are Cinemax, Max, and MaxPrime. Until then, functionality was available on HBO, HBO Plus, HBO Signature, and Max UP. HBO 2 and HBO Family remain without access to the tool.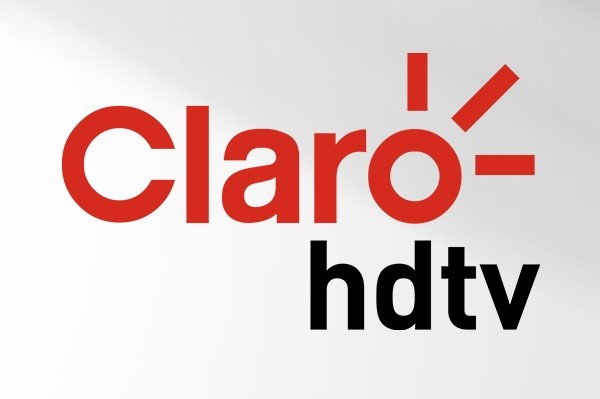 It is important to emphasize that broadcasters can have two types of subtitles. One of them is one that can not be removed from the screen by the client since it gets "burned" in the transmitted video.
The second type consists of electronic legend. It is incorporated as desired by the user through an option on the remote control. In addition, it can offer choices of several languages ​​and be provided in high definition.
Its availability is primarily the channel programmer – in this case, HBO. In a second moment, the closed TV operators decide when they want to release the function to the subscribers. That's why not all the stations in the catalog have the option.
Recommended: E3 2019: Microsoft reveals latest backward compatible games for Xbox One
It is worth remembering: by the end of April this year, Claro TV had already added the electronic legend in another 10 channels of the segments of series, documentaries, and entertainment in its grid.