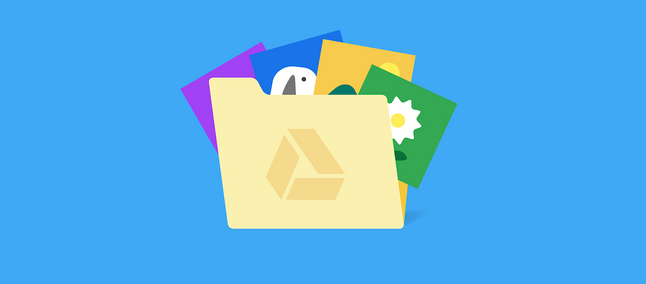 As of Wednesday (10), Google has applied changes in the integration between its Photos and Drive applications. As promised since last month, the Mountain View giant has removed the automatic synchronization of the integration between its two tools.
The company would have made the decision based on the feedback it collects from its users. According to feedback, the connection between the image-management app and the cloud-storing file-sharing application created difficulty between people.
In practice, the changes result in the failure to automatically push changes to photos and videos to Drive in the other Google application. However, users will continue to be able to send items from one service to the other via the "Upload Drive" option.
It is important to note that if the user wishes to manually send the files from one app to another, the occupied storage will be of two products. This is because, without synchronization, it will be as if there were two files of the same image or video.
Recommended: Retrica launches Season 2 with redesign of interface and new features
Changes applied by Google are valid for the Photos and Drive apps on all platforms, such as Android and iOS. In addition, the changes will apply to new items. Older files will continue to work in both apps, as it was before.
Source: support.google.com