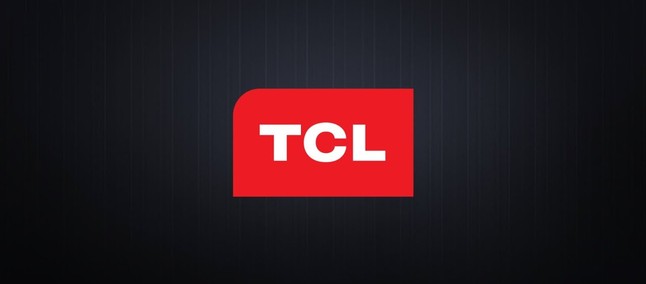 TCL is preparing to introduce news to the technology market at its participation in CES 2020, a fair that will take place in early January in the city of Las Vegas, in the United States.
One of the world's leading players in the TV and other consumer electronics market, the company will introduce the next generation of Mini-LED technology amid a full set of relevant innovations.
The technology was featured on the world's first television that uses high-performance Mini-LED backlighting for North America and Europe earlier this year. Now, the company continues to refine and drive the introduction of Mini LEDs.
With Quantum Contrast technology, a new picture quality standard has been created on TV, with tens of thousands of individual Mini-LEDs feeding TCL's premium models on a screen that offers unmatched contrast and bright clarity.
The company's promise is to raise the bar and unveil the next generation of Mini-LED performance at the CES press conference on January 6, 2020, to journalists attending the company. Those who are not present at the fair can follow this and other likely announcements via streaming on the company's global social media.
Recommeded: Video envisions the next ten years of smartphone evolution going far beyond folding
TCL is excited to be attending the biggest tech show and being on the biggest tech stage to share our latest Mini-LED news along with our industry insight into the IA and IoT era. TCL is committed to offering a wider range of products to meet consumer needs and providing them with better and more personalized experiences. Like all our products, I hope this new line of TVs improves their lives, bringing joy to homes around the world. "
Kevin Wang, CEO of TCL Industrial Holdings and TCL Electronics.