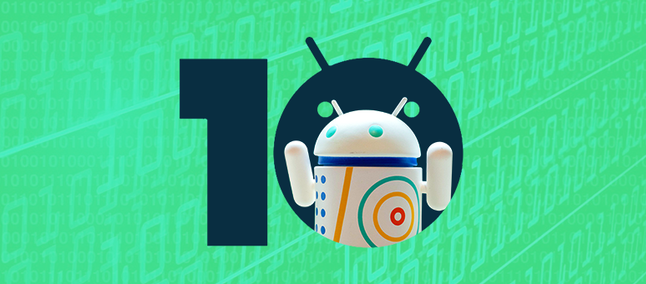 Android 10 is already with us and the update is available for a number of smartphones. However, there are those cases where users must wait a little longer to gain access to the system while there are also a lot of handsets that will never be updated.
Therefore, releasing the software source code becomes very important within the Android community as this is the first step towards developing custom ROMs. Thinking about this audience, Google is releasing today (5) Android 10 AOSP.
With this action, developers can now get their hands dirty and build versions for devices that their manufacturers no longer support. According to a post on the Android Open Source Project, system files can now be officially downloaded.
In addition to the software source code, Google has also released the kernels of all Pixel smartphones that are already running Android 10 officially. This gives the community another opportunity to work with these devices.
Recommended: Sugar Blast For PC (Windows & MAC)
Remember that Android 10 is now available for the entire line Pixel and Essential. However, in some cases, the software is having problems restarting. Google said it is working on resolving this annoyance, but there is also a workaround already.