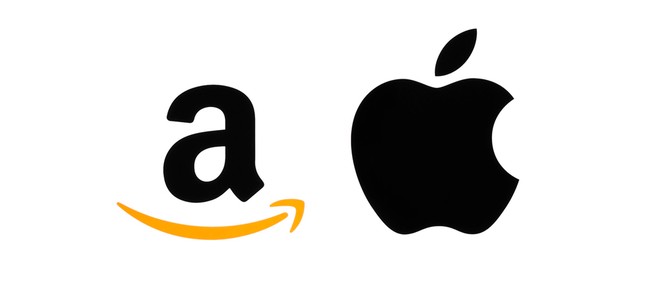 And it seems that a partnership between one of the world's largest smartphone makers and the world's largest e-commerce site is giving the talk of the United States. It turns out that third-party vendors are accusing companies of having entered into an illegal exclusivity agreement that could cause huge damage to many companies.
According to information shared by the Ispazio.Net website, Apple decided to partner with Amazon some time ago to sell Cupertino's iPhones, iPads and Mac products directly through e-commerce, even offering better prices. than those found on the manufacturer's official website.
This has made Apple's profits soar in recent times, showing that the public within the online mall was keen to buy new equipment directly and even taking advantage of the discounts offered.
However, such action ultimately affected the sales of several third-party merchants who resold apple devices within Amazon, causing many to claim certain illegality in this partnership between the companies, leading the FTC to investigate further. deep.
The agency specializing in preventing the practice of coercive monopoly within the United States is eyeing the situation to understand Apple's real guilt over the monetary losses suffered by third-party vendors from marketing the company's products.
Another point that raises FTC's investigative curiosity is that Amazon has created a new regulation after partnering with Apple where only certified retailers will be able to offer Cupertino giant products via the marketplace. This legislation is expected to take effect on January 4, 2020.
Recommended: New Redmi smartphone receives MIIT certification indicating MediaTek G90T processor
However, this rule may not even apply, as the outcome of the investigations is expected to be released in the coming weeks, meaning that both Apple and Amazon may be required to compensate online merchants who have been harmed by this exclusivity agreement. Otherwise, everything will continue as it has already been done.
Source: www.ispazio.net