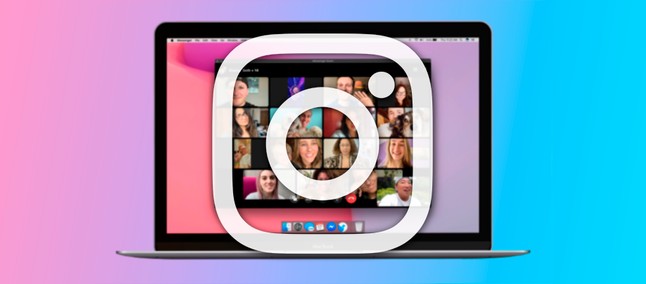 Over the past week and since, social networks have been taken over by virtual demonstrations in support of the #BlackLivesMatter movement, which began as a result of protests taking over the United States after George Floyd, a black American, was murdered by a white police officer. Even without offering resistance, Floyd was suffocated for more than eight minutes, in an approach that was filmed and went viral on the internet.
In recent days, however, a flood of posts with a black screen has taken over Instagram, and this has caused the platform to trigger the protocol incorporated into the system to combat spam. A single post is not enough to trigger it, but when a billion identical posts appear in such a short interval, the engine doesn't think twice about activating.
Already correcting the situation, Instagram informs that some users may have blocked actions in the applications after participating in the chain with the hashtag #BlackOutTuesday, preventing them from posting stories, for example. The service is already working on normalizing the systems, and removing partial blockages imposed by users by mistake.
In addition, a platform executive asked the movement's participants to pay attention to the correct use of the hashtag #BlackOutTuesday, and not #BlackLivesMatter, as the latter is being used to share information and black voices, which are disappearing as the screens protesting blacks take over the tag.
Remember, the wave of protests in the United States that entered its second week caused Google and Sony to cancel events on Android 11 and PlayStation 5. The two, in addition to many others, agree that at this moment more important voices need to be heard.
Recommended: Samsung Ocean: Free digital courses in June focus on developing apps and games
And you, what do you think of the digital protests that have been happening on social networks in support of the #BlackLivesMatter movement? Tell us in the comments!
Source: slashgear