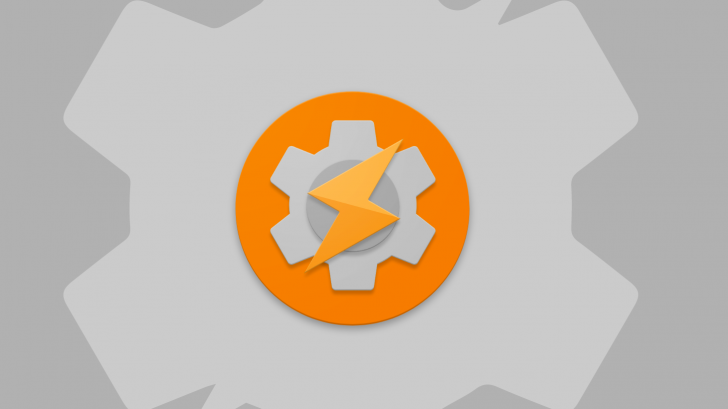 The Beta version of the Tasker application for Android got a new update this Friday (26th) and now has integration with Google's new "Sleep API". The sleep monitoring platform released by Gigante das Buscas was presented this week and, with it, developers can create their own solutions to monitor the sleep of an Android device user.
With the API, the cell phone can identify, through motion and light sensors, the user's sleep. For this, the platform uses a machine learning model on the cell phone itself to infer the resting state.
Now, with the Beta version 5.12.3 of Tasker, users can use the new API made available by Google to create new automation in the application or their own sleep monitoring systems.
For those who do not know, Tasker is an Android application that allows the user to create various automation on the phone based on the activation of events and actions. It is possible, for example, to set the smartphone to disable notifications, reduce screen brightness, turn off alarms, or the like at a certain time of day. Likewise, it is also possible to use GPS, for example, to disable the mobile network and turn on WiFi when you get home.
Now, with the novelty, users can use the Google platform to create more scenarios. However, according to João Dias, the developer of Tasker, as the Sleep API is a service of Google Play Services, it will not be possible for him to correct certain failures if they happen on the server-side of the Mountain View company.
Anyway, for those who are passionate about technology, it is already possible to take advantage of the news by downloading the latest test version from the Google Play Store. It is worth remembering that, recently, the stable version of the app has gained another novelty that allows it to perform tasks with voice commands to Google Assistant.
Recommended: ClassicManager classical music streaming For PC (Windows 10, 8, 7)
To check out all the changes to the new Beta version of Tasker check out the official announcement page of the developer on Reddit through this link.
Source: xda-developers