No matter your taste, your phone needs a case. You just dropped a thousand dollars on a Samsung Galaxy S10+, and bearing it around without a case is simply begging for Murphy's Law to come pay that phone a visit.
We have flimsy cases, clear cases, fun cases, butch cases, and considerably more. There's something here for everybody, except kindly, don't leave this article without getting your new phone some assurance!
We've given this case series awards more than once in the most recent year, yet this time around, the Neo Hybrid is getting even much more consideration because it's gotten a refresh and highlights a new rear texture. Gone is the Herringbone and in its place is another pattern that Spigen promises is grippier than ever.
Ringke Fusion X
These perfectly clear cases from Ringke highlight clear, hard-shell backs, rugged bumpers in 3 colors — Black, Royal Purple, and Space Blue — and a vigorous lip around that huge camera module on the back of the phone to keep your sensors safe.
ArmadilloTek Urban Ranger
ArmadilloTek's cases are all as rugged and tough to execute as its namesake creature, yet the Texan casemaker is carrying a rugged case with a rock-bottom value exclusive to the S10+ with the Urban Ranger, a solitary-layer TPU case with grit, grasp, and 5 fetching color alternatives.
Totallee Ultra Thin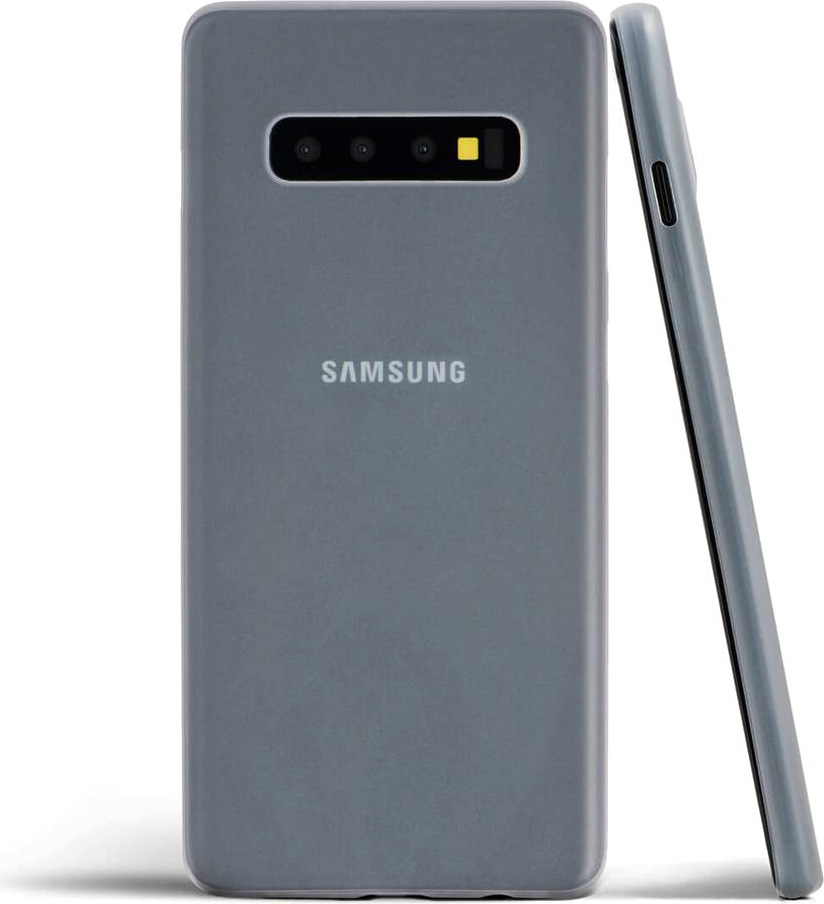 The S10+ is a great deal of telephone to deal with, so I can "totallee" comprehend wanting a case that doesn't add any more bulk to the gathering. Totallee's Ultra Thin case is the situation for for people who hate cases, thin as can be with grip and grace.
Spigen Liquid Crystal Glitter
Better believe it, Spigen makes an exhausting non-sparkle Liquid Crystal, however the S10+ is a major, shiny phone and it deserves, a slight, glossy case! I completely love the Liquid Crystal Glitter I have on my S9+ because it gives the Galaxy's rich color shine through while darkening small scratches and IMEI info.
Speck Presidio Grip + Glitter
The name truly says everything, except this is a shiny case that highlights silvery glitter in its bumpy, gray paint job. The sections and edges on the back are rubberized for additional grip, giving you a case that's functional and popular.
anccer Ultra Thin Fit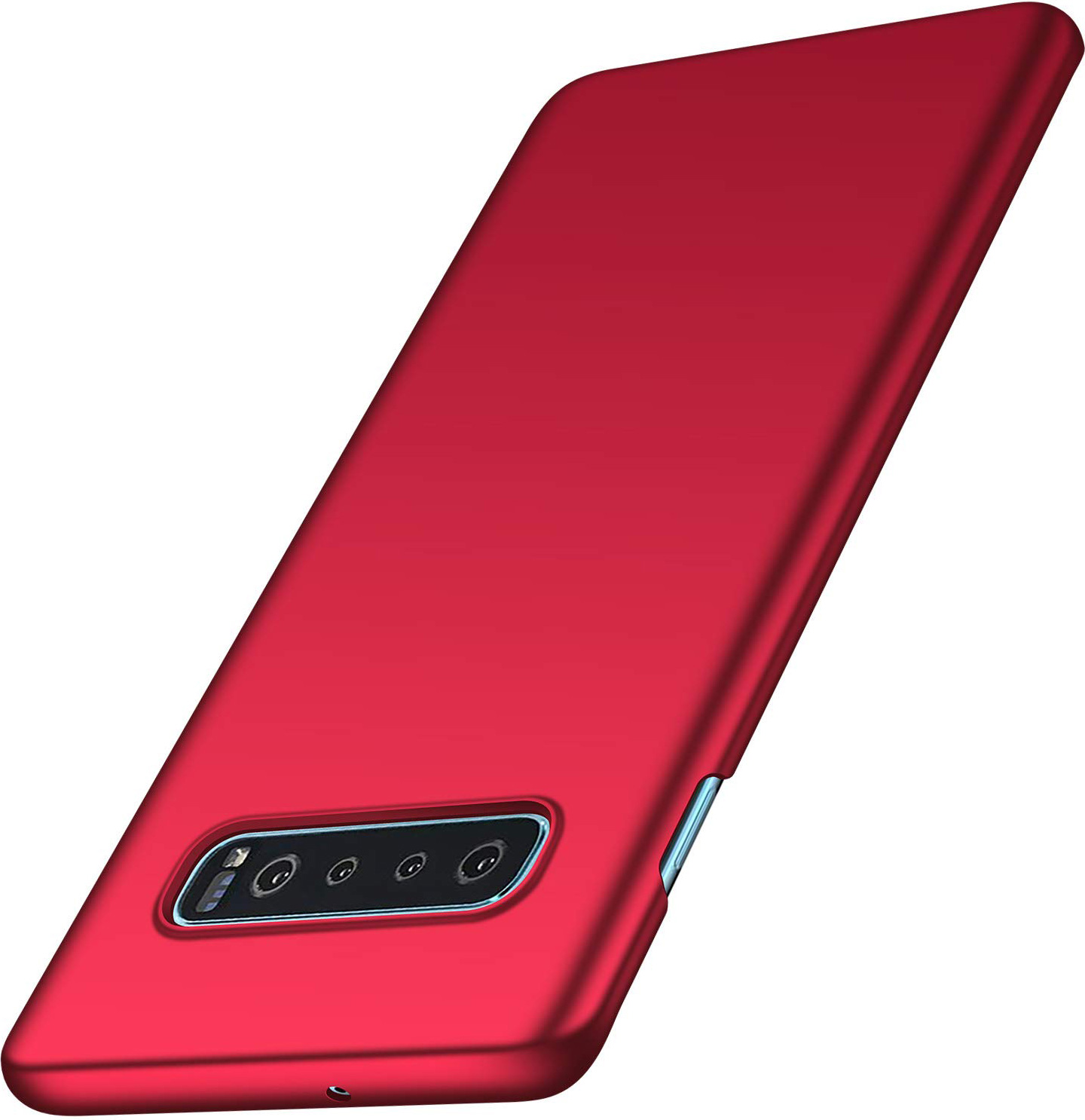 These thin, hard-shell cases may not give your S10+ much in the method of drop protection, yet it does come in 5 hues and two completion styles — Smooth and Gravel — to give that glass back some additional scratch protection and grip.
Vinve Carbon Fiber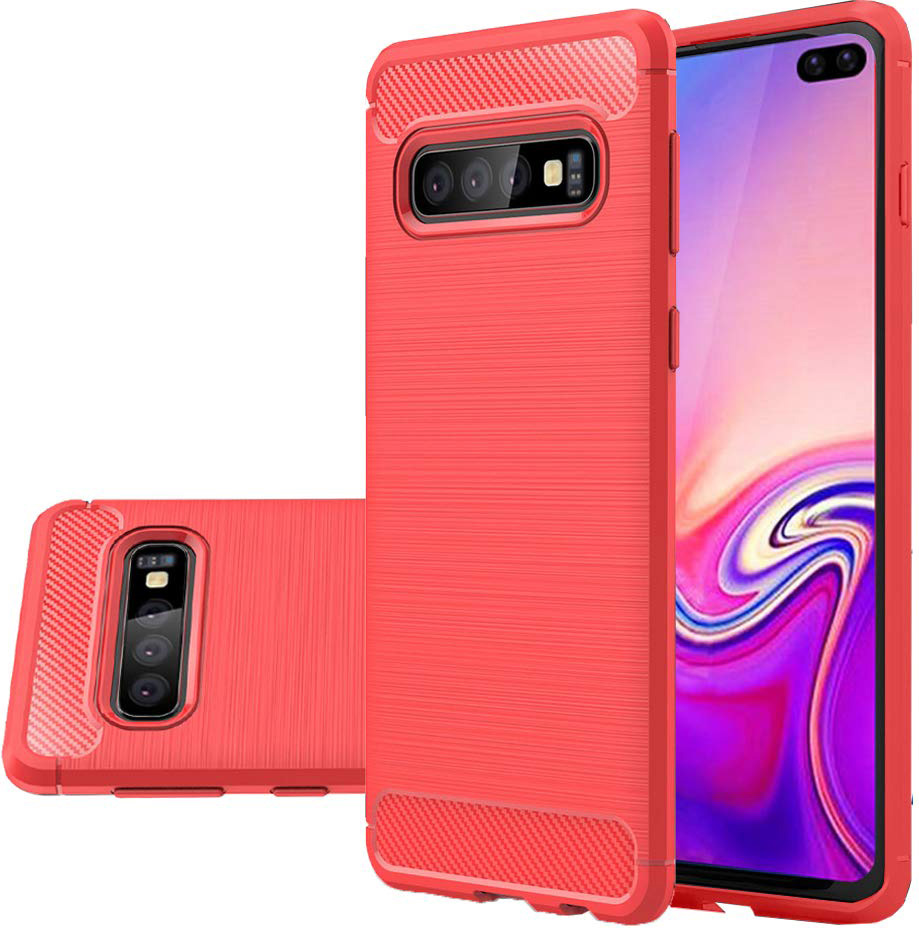 Vinve's carbon fiber cases have been reliable for many phones — well known and obscure alike — throughout the most recent year, and they're back for the S10+ with 4 color alternatives: Black, Navy Blue, a pweter-ish Grey, and this hot-rod Red.
Torubia Slim Hybrid
This hybrid case has vigorous corner bumpers to help you against the dreaded corner-drop shattering, and with fun hues like Rose Gold, Dark Blue, and a shiny Golden, this case can monitor your S10+ in style without costing a king's ransom.
ArmadilloTek Vanguard Series
ArmadilloTek's original multi-layer case checks all the containers: dust flaps to keep grime out of the ports, built-in kickstand, remote charging compatible, MIL-STD drop tried, Texas-born and a bit of each case's profits goes to UNICEF.
X-Doria Defense Shield Series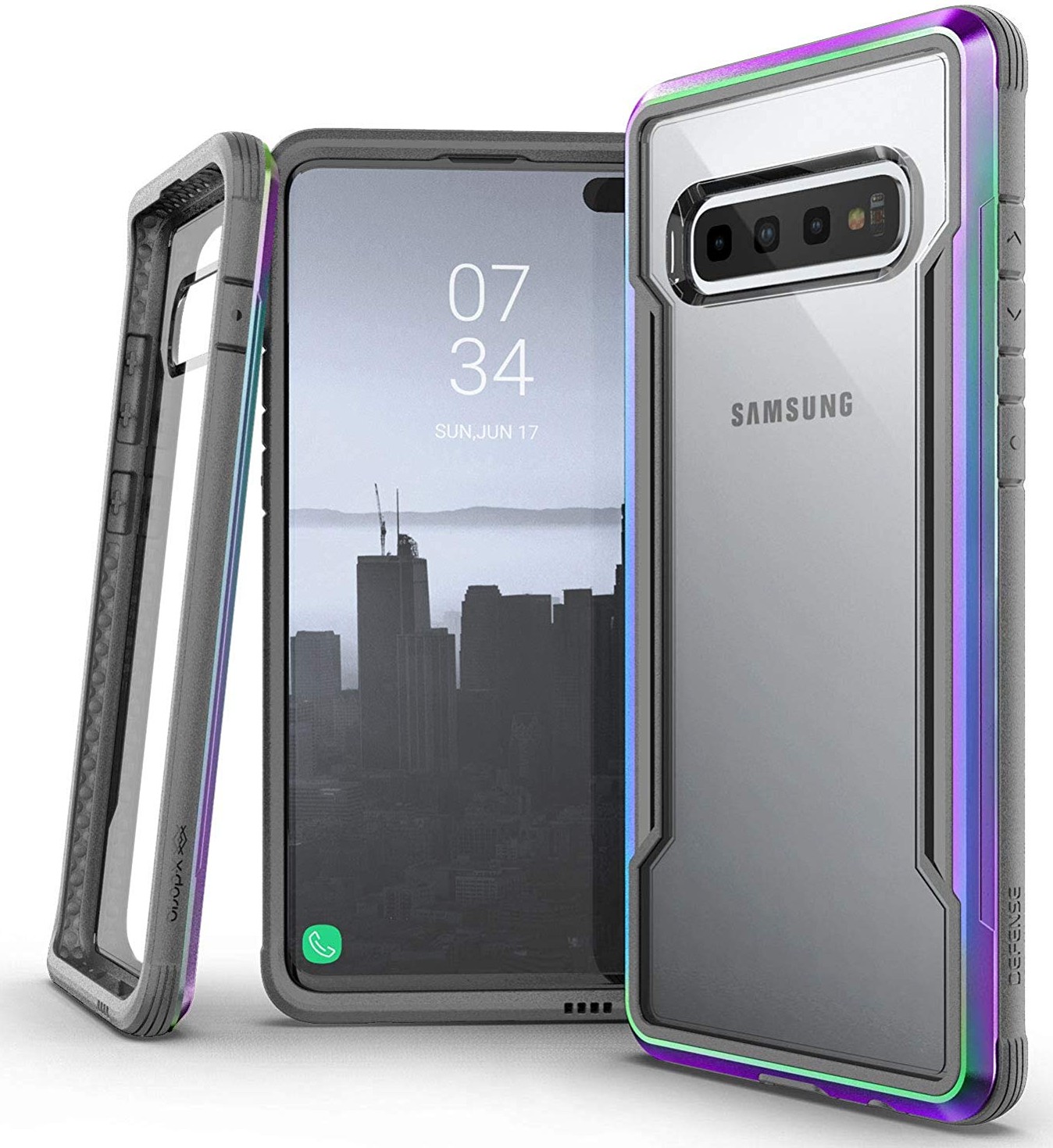 This clear case won't let a drop ruin your S10+, and the 3 shimmering bumper hues guarantee that whichever style you pick, you can shake it in style. I'm personally biased towards this Potion Purple-looking Iridescent, however the Red and Black are sweet, as well.
No matter your taste, your phone needs a case!
The Galaxy S10+ is a major, breakable phone that deserves a bulky, beautiful case, and keep in mind that I can certainly understand wanting to keep things thin, that's no reason to hold back on protection! And on that note, the ArmadilloTek Urban Ranger looks excessively roughly attractive to leave behind — particularly at that cost — yet in case you're searching for something somewhat more refined, the invigorated Spigen Neo Hybrid is as getting is it is solid!
If you're feeling extremely adventurous, however, grab the case that makes me giggle — and completes a better job hiding smudges and scratches than a plain clear case — and GO GLITTER with the Liquid Crystal Glitter.