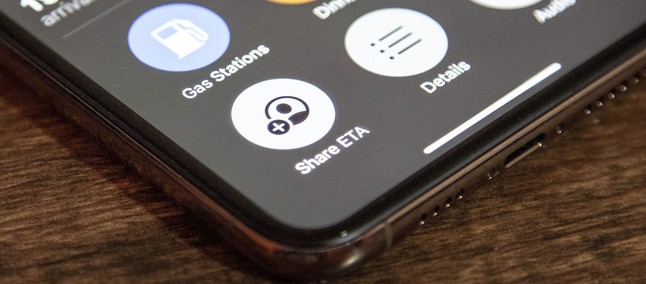 Not only has iOS 13 been released, but 13.1 as well. But the update that promises a big revolution – at least for those with a 2019 iPhone – is iOS 13.2, still restricted to developers to optimize their applications.
The good news is that the public update could come very soon: Apple's new wireless headset, the Beats Solo Pro, will launch on October 30, and its page on Apple's website indicates that full use of resources is required. Cupertino's latest system update, 13.2.
As we know that Apple is often a well-planned company, it is difficult for the phones to be released without the update being fully available for the gadget.
There is a lot of anxiety around iOS 13.2 as it will finally add Deep Fusion to the iPhone 11, 11 Pro and 11 Pro Max camera. The feature combines a variety of techniques and artificial intelligence to create incredibly sharp images even in not very favorable lighting conditions. We made an article explaining how this technology works here.
In addition, Siri is expected to become more natural in speech and offers the ability to announce incoming messages that can be answered by voice immediately.
Finally, another feature that will come with the update is how Apple can improve its personal assistant: you can turn off the collection of your voice commands if you prefer.
Recommended: In numbers! Google shows how Project Treble leveraged Android 9 Pie installations
Remember, while Deep Fusion is exclusively compatible with 2019 phones, all iOS 13 era updates will be released for iPhones since the 6s.
Source: idownloadblog