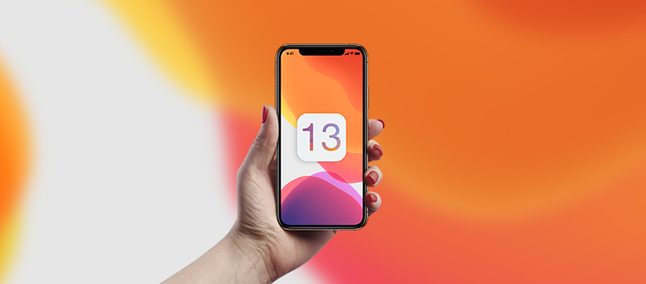 Apple continues to correct a number of bugs found in iOS 13. This week, Apple released version 13.1 of the system that brought a solution to the flaw that was known to automatically leak users' credit card data.
Now, in a new public statement, Cupertino's company has announced that it has discovered a new breach in the system that affects all iOS users. According to Apple's security team, third-party keyboards could take advantage of the vulnerability and have full access to the iPhone or iPad.
For those unfamiliar with the company's products, third-party keyboards often run independently. Apple justifies that the security measure prevents these applications from accessing sensitive parts of the system and "stealing" user data.
However, a bug in iOS 13 is giving full access to these apps, even if the user has not granted special authorization. That's why Apple advises that if they feel insecure, consumers can go to settings and uninstall their keyboard applications.
In addition, iOS 13.2 should bring the final fix to the problem, and it does not affect any third-party solutions. See the official statement of the Cupertino company:
Third party keyboards on iOS are designed to run completely independently without "full access". […] Apple has discovered a bug in iOS 13 and iPadOS that may result in granting you full access, even if you have not approved it […] this issue does not affect Apple keyboards nor does it affect keyboards that do not use full access The problem will be fixed in the next software update.
Recommended: Huawei plans to sell 5G technology to US company, founder says
Have you upgraded your iPhone to iOS 13.1? Do you use third-party keyboards? Tell us about your experience here in the comments.