There is a rumor that Apple is working on AR glasses or AR headsets including the release date, price, and features.
The rumor that Apple is developing an AR glasses (or AR headset) isn't new. It claims that the company had its sights set on these devices have been circulating for a few years now. But things heated up in June 2017, when the announcement of ARKIT made it clear that Apple is deeply interested in this area. And no wonder: with Google and Microsoft developing AR devices, it seems like that Apple can't afford to miss.
It also in our notice that Apple's latest smartphones are well equipped for AR, thanks to bionic chipsets through which it enables AR processing. In the case of Face ID-enabled iPhones, it is because of the TrueDepth camera, which detects users' facial expressions and gathers 3D data.
Apple certainly looks like it is trying to be a big player in the AR field, but what exactly does Apple have up its sleeve? Is Apple really making a pair of AR glasses? What exactly AR glasses look like? In this feature, we look at all the latest Apple AR rumors, patents, and possible release date rumors.
Apple AR Headset & Release Date
Assuming that Apple is working on an AR headset and when this device is likely to launch?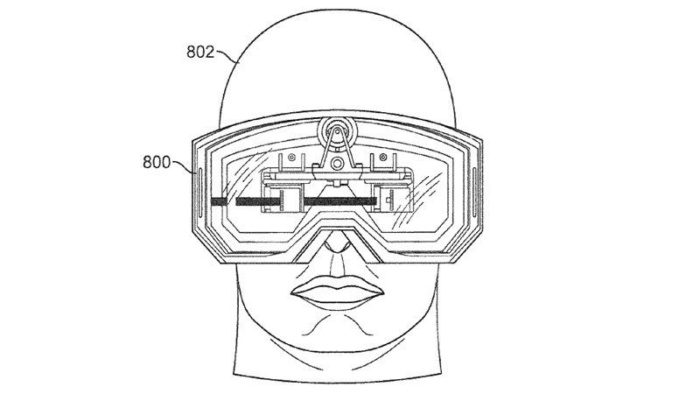 We don't think Apple will release its AR headset in 2019. For 2020 via Bloomberg report, it is stated that Apple will release its AR glasses as early as 2020. According to the report of CNET in April 2018, It also suggests that 2020 will be the launch date, according to 'sources'.
Also Read: How to Protect Your PC from Ransomware?
In March 2019, Apple guru Ming-Chi Kuo reported that Apple's first AR product is set to go into mass production as soon as Q4 2019, with a deadline of Q2 2020. We have to wait long for the exact date of AR glasses release and how they work.