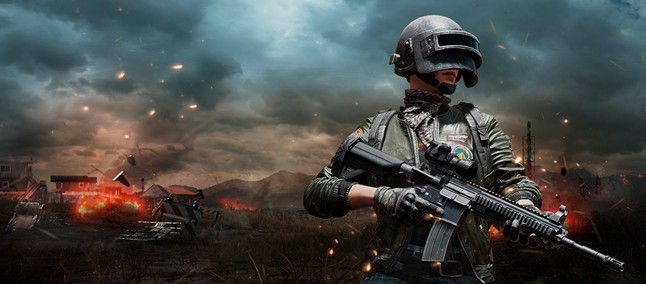 Unsurprisingly, Sony is not very adept at opening its servers to outsiders: the situation has only begun to change with the strong pressure the Japanese woman has suffered from not releasing Fortnite players on her platform to play against opponents of others. platforms, which led her to create an exceptional cross-play beta program between different consoles.
Now, as Microsoft confirms on the Inside Xbox special held at Gamescom Germany, PUBG will also join this select group of games.
The company has confirmed that it will soon be possible for an Xbox One gamer to be able to play against PlayStation 4 users. Anyone on a PC will not be able to do so, as company analysis has classified keyboard and mouse gaming as a different experience. that found on consoles, so the gameplay balance might not be reached.
Tests will be conducted between September and October, but there is no date for all players to enjoy the new integration.
PUBG is a major competitor of Fortnite. Both have brought the battle royale genre to unprecedented fame, and have already gained new opponents in this segment like Apex Legends.
Remember, PUBG had to be relaunched in China under the name Game for Peace, removing some of the title's violence so that Tencent could release it with monetization. As a result, in less than three months the company has seen its coffers fatten up by $ 800 million.
Recommended: Need for Speed: Heat wins gameplay trailer, graphics and new features
And you, what do you think about the end of this barrier from Sony? Tell us in the comments!
Source: youtube