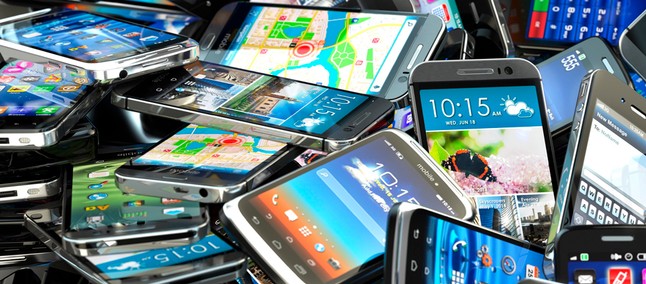 Smartphones are a bit older than most people realize, as popularity has increased during the second decade of the 21st century. However, several operating system options have already existed in this market that is now dominated by Android. Google and Apple iOS.
To showcase this process of creation, rise, and fall, the Data Is Beautiful statistics channel has created a video with graphical displays that show in practice how the mobile software niche has changed in the last 20 years and even some curiosities about systems. most well-known in the first 10 years and which most are unaware of today.
Initially, the late PalmOS was the highlight, as it was implemented in personal assistant devices, a kind of electronic calendar that allowed access to email, tasks and other functions in a palm-sized product.
However, in the 2000s Windows Phone began to vie for this space, being followed in short strides by Nokia's Symbian and BlackBerry OS. Three years later, the Finnish OS started to grow absurdly, proof of this is the popularity that the brand had for years.
With security enhancements, especially for corporate users, in 5 years the BlackBerry OS began to come close to the Nokia OS, but eventually lost ground after Apple began the spread of iOS, which was about to be implemented in the US. iPhone devices.
However, Android came back to be compatible with most of the new generation smartphones that were being developed by manufacturers, reaching the top of the rankings and staying there for the moment. Even with iOS's growing attempts to stand out, even more, Google's operating system ends up having a larger share because it isn't restricted to single-brand models.
Recommended: Just missing! Huawei Mate X wins new release forecast in China
In the video, you can see in detail the differences in a position that have happened in recent years. So, dear reader, what did you think about this evolutionary scale of mobile operating systems? Say your opinion in the comments!
Source: androidpolice