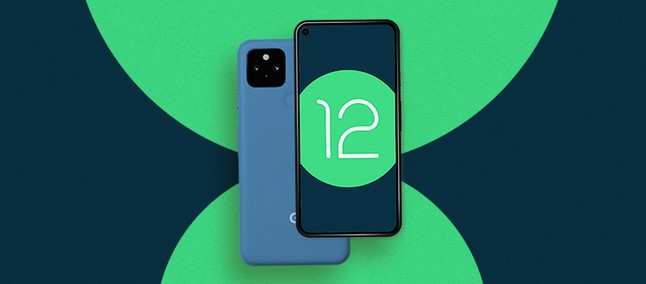 Android 12 has been in testing with developers for some time. The first Developer Preview was released in the second half of February and, since then, Google has occasionally released new versions, with some improvements and corrections.
And it was in the last Developer Preview that the XDA Developers team discovered a function that can reach users with Android 12: a file trash can that can be accessed through the Android settings screen.
Before starting to talk about the recycle bin, it is important to note that Android 11 already has an API that allows developers to access the hidden folder with removed files and, thus, allows the user to recover certain media data within file manager applications.
The novelty here is that the Android 12 trash can be accessed by the user, without relying on applications to manage files. However, Google's function is not so interesting with the Recycle Bin we're used to, for Windows or Mac computers, for example.
This is because the Android 12 function will be available in the system's storage settings and, with it, the user will be able to check how many files have been deleted and how much space they occupy on the phone. The problem is that the user will have the option to "empty" this recycle bin through the settings and permanently delete the files, but they will not be able to recover any data on this screen – which sounds a bit confusing for a recycle bin on an operating system.
However, the user will still be able to recover certain types of files thanks to this function but will depend on third-party file management applications – or Google Files itself, from Search Giant. They will be able to count on a dedicated shortcut – or folder – of recycle bin, where it will be possible to restore deleted files.
Recommended: Download, Install & Use 2 Lines for Whatsapp on PC (Windows & Mac)
For those who are already used to the Windows or Mac recycle bin, this is a little confusing news, after all, it would be easier to offer the complete feature natively. Now, we just have to wait for the official arrival of Android 12 to see how the Mountain View company will make this feature available.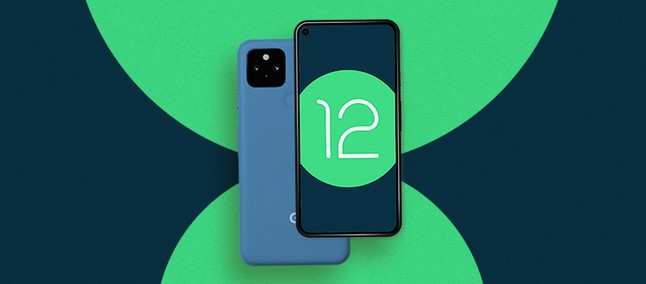 Source: xda-developers