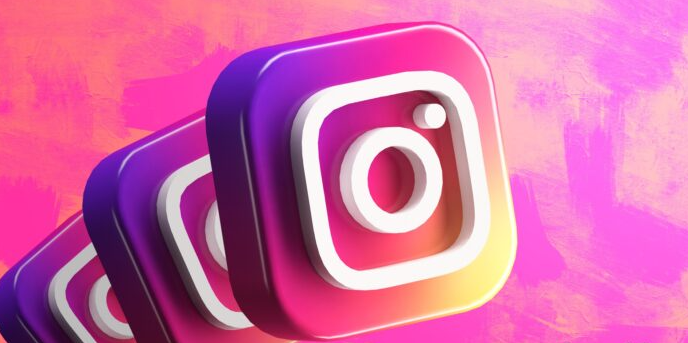 Instagram frequently suggests content depending on the user's preferences, such as photographs and videos they have previously liked. You may put these updates on "snooze" for 30 days if you decide you no longer want to see them in your feed. We'll show you step-by-step how to turn off Instagram's suggested posts below.
Disable recommended posts Instagram
Here's how to turn off Instagram's suggested content for a whole month:
Cover up a post that we think you'll like
Fire up Instagram and sign in. Find the recommended post in your feed and touch the "x" next to the statement explaining why you were suggested to read it;
Activate snooze mode
If you look closely, you'll see more recommendations associated with the post surface after you hide the one in step 1. To delay all feed suggestions for 30 days, choose the checkbox.
Confirm deactivation
There, a notice that you won't get any more publication recommendations for the next 30 days will pop up. Use the undo button if you made a mistake. If you are confident, you can keep using the service as usual.
However, this "snooze mode" may only be used on postings that have been suggested to you. Instagram knows a user is likely to be interested in a certain photo or video because they have previously shown interest in a similar post.
However, this does not hold true for sponsored posts, which are distinguishable from organic content in the feed since their accounts pay to have the associated photo or video displayed. There is no "snooze mode" or another way to hide posts in this scenario.
Instagram's suggested posts: what gives?
Instagram isn't the only app that uses suggestions, by any means. Common examples of platforms that strategically propose content are social networks and streaming services.
Various platforms may utilize different recommender systems, and the same platform may put the data it collects to different uses depending on its design.
In the case of Instagram, for instance, the recommendations provided in the Explore tab, in Reels, and even the timeline layout itself all offer information of interest to the user, but they do so for different reasons than the explicitly suggested feed articles.
Techwikies has already provided in-depth explanations of how Instagram proposes posts in each of these categories, as well as demonstrate how you may assist Instagram in further refining these suggestions.
In this article, we detail the signals utilized by the platform to determine whether or not a post is relevant to a user and explain the criteria that are considered for each of these categories.