10.5 and 12.9- inch iPad Pro is the excellent tablets of Apple, but a keyboard can make both of them near to a laptop. Here are some wireless and wired keyboards for both iPad Pro models and all-in-one iPad Pro keyboard cases.
The iPad is as close as to a laptop machine replacement as you can get in a tablet, especially if you are using a larger screen like 12.9-inch model of iPad Pro which is comparable to a laptop screen. Apple has round up the best keyboards (wireless and wired) for iPad Pro for both new and older models which are currently in use. If you have a regular iPad, iPad Air or iPad Mini you have a user guide for the best options in iPad Keyboards.
Best Apple's iPad keyboards:
There is a different iPad keyboard for current and old models. They are clip-on case keyboard and the wireless one. These are ……
Apple smart keyboard: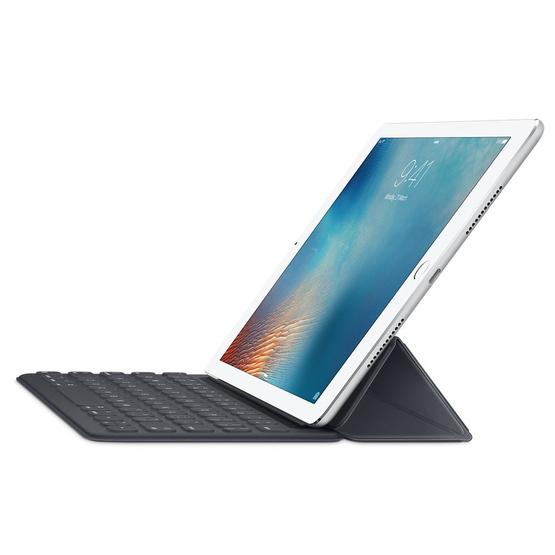 If you want a decent keyboard for any model of iPad Pro that works well and doesn't scratch the screen of iPads, then these keyboards are the best choice for you. These keyboards are expensive but you won't be disappointed because they are slim, microfibers and easy to clean. If you need this, you have to purchase it Apple couldn't include it in the price of a tablet.
The smart keyboard has a smart connector and battery life or a Bluetooth connection are handled by that port and you don't need to worry about them. These keyboards also have other useful shortcuts which are designed for iOS commands such as command H for the home key, command- space for search and the price of this keyboard is $159.
Apple magic keyboard: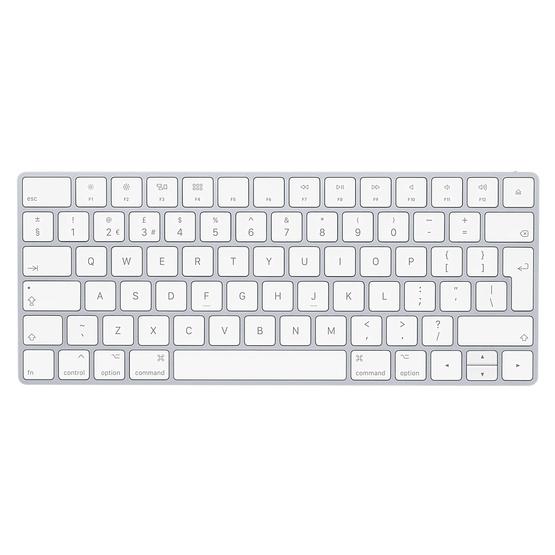 This keyboard works with all iOS devices running iOS 9.1 and above. It works with a number of iPads and iPad Pro. This keyboard has larger keys and the keyboard panel is angled upward at a more comfortable angle so most of the people like to use this standalone keyboard. It has a rechargeable battery and it lasts for a month between charges. If you have this keyboard you don't need to buy another keyboard for new iPad Pro. The price of this keyboard is $99.
Brydge 12.9 series II: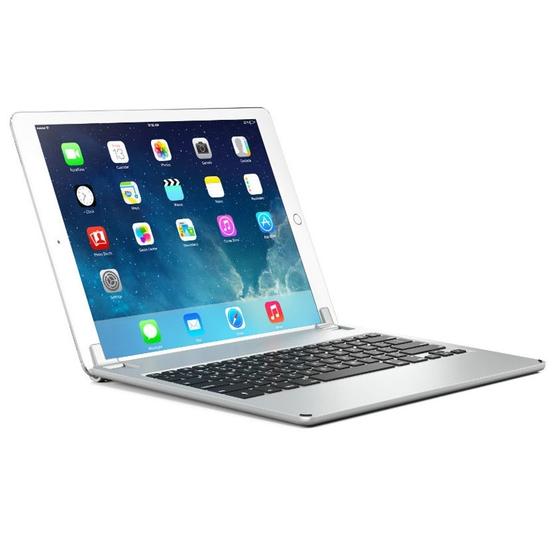 It's a second-generation keyboard and used for 12.9 inch iPad Pro and it works even better than before. It's aluminum build is outstanding and it helps you to turn your iPad into a laptop. These keyboards are backlit industrial marvels that come in silver, space gray or gold. The price of series II is $149.99.
Also Read: Swift Key's Android keyboard App
There are many other keyboards for  iPad Pro which are
Logitech slim combo for iPad Pro 10.5
Zagg rugged messenger for iPad Pro 10.5-inch
Microsoft foldable keyboard
Griffin wired
Omoton