Running an Android version on your PC can be a lifesaver on many occasions. For those who like games, for example, using the best programs to emulate Android on the PC can give you the opportunity to play in various games and also a significant competitive differential in the time of the battles.
However, the alternatives to emulate Android applications that exist are numerous and it is easy to get confused when figuring out which one is the best. In this article, we've listed the top five programs to emulate Android on your computer. Choose the one that best suits your needs and has good fun!
1. LD Player
LD player is the best in the market free android emulator to use android apps and games on PC.  This virtual machine that runs the mobile operating system on a PC has a good design and some other interesting features.
Android emulator made for gaming
LD Player is specially designed to run video games on an Android 7.1 and above operating system and optimizing the gaming experience on the PC with exclusive functions for gamers. The emulator has a simple and functional design and includes the following features:
Android emulator specially focused on running games.
Customizable controls that allow you to play with the keyboard and mouse.
Fast execution speed.
Allows us to open several games simultaneously.
The user will be able to register faster in Gacha games.
Guaranteed compatibility with all apps.
Stable operation.
Runs games with high FPS.
2. BlueStacks
Among all Android emulators for PC, BlueStack is undoubtedly the best known of all. It stands out for the stability and quality result it provides. There is the free version and the paid version.
At the free, you have access to all features, but eventually, ads will appear.
BlueStacks has become popular for being one of the best choices for games. Remember that it is recommended that you have reasonable hardware to run your applications well.
Easy to use and intuitive enough, this is perhaps the best choice of all.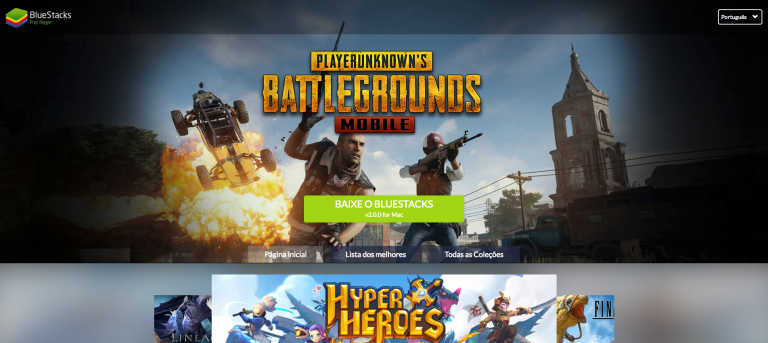 Click here to download BlueStacks
3. Nox
The Nox is a free emulator that lets you run applications even if they are not available in the Play Store. Fast and efficient, it also features a game-exclusive mode where there is compatibility with your favourite PC gamepad.
Based on Android 4.4.2, Nox looks a little old, but that should not be a problem to run most applications. There are shortcuts for capturing screenshots and videos.
It is a very intuitive emulator and even those who are not familiar with software like this will be able to use it without major complications.
4. Koplayer
With an old look and built with gamers in mind, Koplayer has two modes: Speed and Compatibility. In general, the first alternative is more interesting, especially in games, but if something goes wrong you can turn to the second mode.
Because it's a bit older, some new games may not run on it very well. It has been a while since it receives updates, but the latest version released is quite stable.
On their official website, there is still a wide variety of APKs to download.
Click here to download Koplayer
5. Andy
The Andy is based on VMWare Player, but although he has an interesting visual there is a point that weighs against the application size. They are no less than 3 GB.
Be careful in the installation process as there are many additional ones that do not need to be installed. Be careful not to accept them.
The most interesting aspect of AndY is that it supports Xbox One and PlayStation controls for running Android games.
It is not as intuitive as the tools above and some people may find themselves lost in front of your interface. Another cool feature: you can root your virtual Android.
6. MeMU
Closing our list of emulators, MeMU is one of the newest services in its category.
Also geared towards gaming, it features virtualization modes tailored for Intel or AMD processors, as well as dedicated or integrated graphics cards.
Another plus is a virtual keyboard that allows you to map the keys to improve your gaming performance. The process of installing APKs is very simple: just drag and drop.
The app is based on version 5.1.1 of Android but should be enough to run a good part of the games.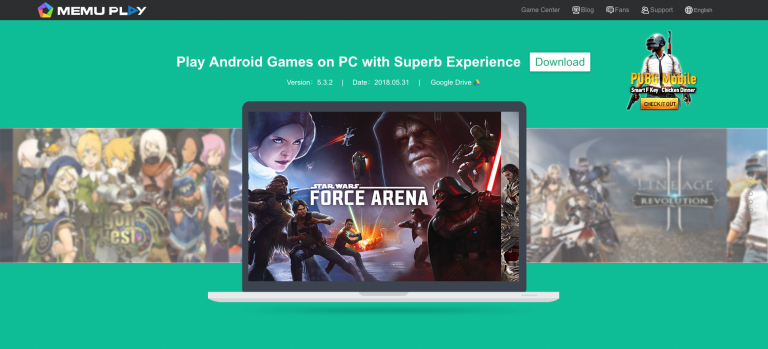 Prepared to further expand the possibilities of your computer? Share with us in the comments which one you liked best!