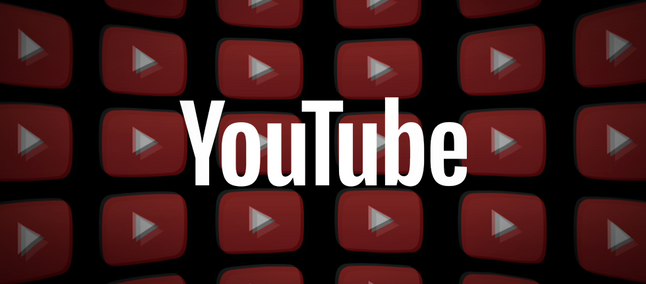 YouTube's monetization policies have always been the subject of controversy. When something like this is announced, there are many content creators who sweat cold.
The trend in recent years has been to "squeeze" the group of users able to monetize videos. Last year, even new rules cleaned up who could activate this option. Now, in an unprecedented measure, the platform is testing to allow companies to negotiate advertising directly with some users.
This is a pilot program and works only with creators who have already had some relationship with the target brand. Thus, if it is in the interest of both, the company can keep those advertising spaces before, during, and after the content is reproduced, in a format that leaves the standard filtered auction system aside.
YouTube provides few details about the testing of this new program, which is being worked on with the "cream" of the platform. If implemented on a large scale, it is very likely that only large channels – in the millions of subscribers – will be targeted.
In any case, we must not forget that there are already a series of creative formats to compensate creators with their videos: note that even technology channels, such as JerryRigEverything and MKBHD, usually open their programs with some insertion of themselves promoting a product, which would be the sponsor of that content.
In fact, many YouTubers use their creativity to make the platform a workplace. As the search giant's accounts tighten, YT has always been a somewhat unstable place to use as a profession, especially for those who are not consolidated.
Recommended: Danger! Teen proves it is possible to verify a fake political account on Twitter
And you, what do you think of this new endeavor? Tell us in the comments!
Source: theverge