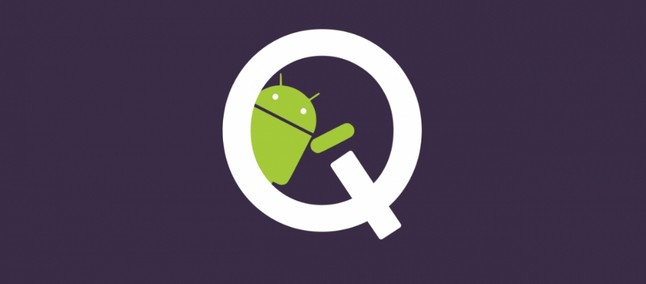 Google just released the download of the fifth beta images of its next version of Android – yes, we're talking about the Android Q's Release Candidate, that is, the compilation that has a good chance of becoming a stable version.
In other words, the system is almost complete, with the search giant making only minor changes before the final version is released in the third quarter of this year, which should occur either in late July or early August.
Those who do not want to wait to download Android Q Beta 5 automatically – the update should arrive within a few hours for everyone – can already download and flash files manually.
For those who are enrolled in the test program, it is worth mentioning that the manual installation of the image will end up "breaking" future updates via OTA, so it is best to think twice before performing the procedure.
We have, for example, a Dark Mode that extends throughout the system, improvements in apps and battery life, and improvements in performance (especially for devices with more modest hardware).
Recommended: Play Store Promotion: See 41 apps that are free or with Android discount
Among the manufacturers that will distribute the first Android Q are Sony, Xiaomi , OnePlusand Essential – it is worth noting that the following images are compatible only with devices of the line Pixel, ie Pixel, Pixel XL, Pixel 2, Pixel 2 XL, Pixel 3, Pixel 3 XL, Pixel 3a and Pixel 3a XL .