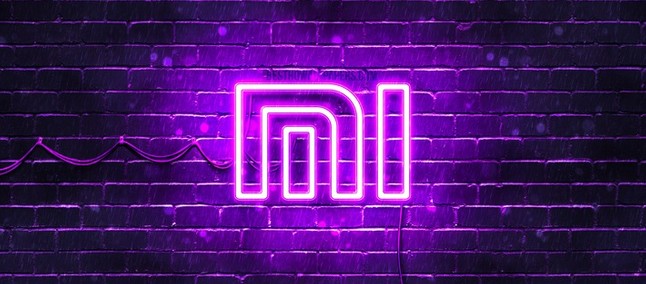 Xiaomi continues to promote the Redmi Note 9 line around the world in search of repeating the records achieved with the Redmi Note 8 family. However, the company ended up erring in tone when releasing the devices in Japan.
In a video posted on its social networks, the Chinese giant showed a nuclear explosion by promoting the 30W fast charging of devices. The material ended up arousing the ire of Japanese consumers, as the country still remembers the pain of the bombs dropped on Hiroshima and Nagasaki.
Below is a capture of the moment when Xiaomi shows the nuclear explosion:
As much as it may seem an outdated subject in today's Japanese society, the country is known for preserving World War II memories. The Xiaomi video ends up reaching precisely this wound:
Launched in the city of Nagasaki, the nuclear bomb that killed 40,000 Japanese people was dubbed by the United States "Fat Man" (Fat Man in English). The Xiaomi video clearly shows a fat man rising to the sky like a balloon and exploding soon after.
See the full video below:
Realizing that the Japanese public did not like the reference and that their marketing team was wrong, Xiaomi posted an apology on its social networks:
Recommended: Xiaomi Mi Mix 3 5G: users create petition for update to Android 10
The most recent product promotion for the foreign market contained inappropriate content and the video was removed. Xiaomi respects users and cultures around the world, and we will be more attentive when producing content for new products. We will do everything we can to prevent this from happening again in the future.