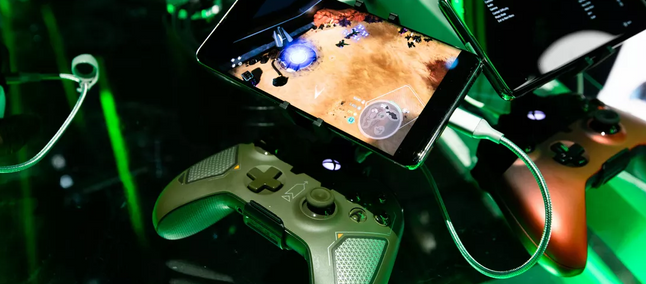 Microsoft was excited for Gamescom, but it seems it hasn't fully opened the game at its events there, at least so far.
Leaked images show that soon on Xbox One you can stream your games to other screens, such as smartphones. The Console Streaming menu would allow the device to be used only as a server to run games, while an iPhone or iPad could be used as the primary device.
Apparently, this feature should be one of the ways xCloud can take. Designed to enable cloud gaming across multiple devices, it looks like Xbox One could be a local bridge for anyone who wants to enjoy their own library locally.
The feature closely resembles Steam Link, which since last year has allowed gamers to use a computer to run their games, while a smartphone or tablet on the same network is used as the main screen for gaming through a compatible Bluetooth control.
Not yet official, it seems that in this mode of use it will be possible to enjoy games that the user already has, including those of your Game Pass subscription. This may be an option for those who want cloud service portability but do not want to subscribe to a new monthly service (however, gameplay should be limited to home network reach).
Remember, Game Pass for Xbox One wins new games, including the popular Devil May Cry 5. Microsoft has been excited about the service's library, which won a Windows version at the end of the first half of this year (finally).
Recommended: TCL plans folding smartphone and new line with 5G in 2020
And you, what do you think of the future possibility of mirroring Xbox One gaming for your phone? Tell us in the comments!
Source: appleinsider