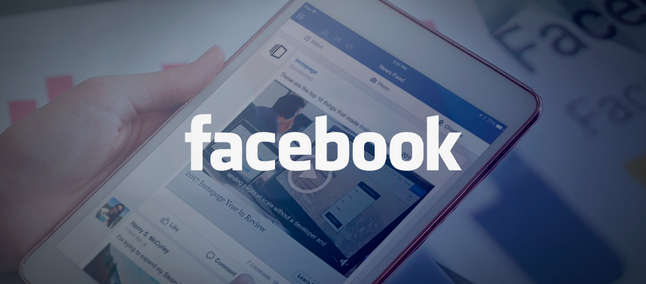 Amid repeated controversy over breaches of privacy and leakage that include the recent leak with 267 million usernames and phone numbers, Facebook may be developing its own operating system that can later reach branded handsets.
With no name or more information released (including knowing what types of devices it will support), the company is expected to feature an entire California office of more than 65,000 square feet and up to 4,000 employees to develop this new bet.
In an interview with Techcrunch, Facebook hardware vice president Andrew 'Boz' Bosworth, the company wants the next generation to provide space for the company without relying on other players in the market.
We really want to make sure that the next generation has room for us. We do not think we can rely on the market or competitors to ensure that this is the case. And then we'll do it alone.
As a result, Facebook is once again keen to diversify its operations, which may focus on IoT devices that would include solutions related to the company's existing handsets such as the Portal or to seek participation in smartphones. , something we have already tried in partnership with HTC and was not successful.
Recommended: Unity is strength! TIM and Vivo will share cellular network in 2.7 thousand cities
So, would you bet on an operating system developed by Facebook? Tell us in the comments!
Source: wccftech