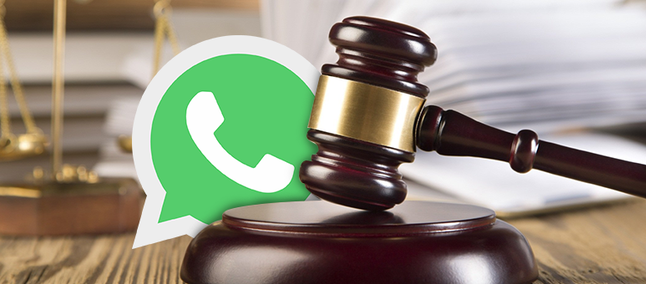 WhatsApp has taken steps to prevent companies from triggering massive messages. After suggesting a TSE ban rule, the application intends to take further steps to avoid this practice. He has stated that he will sue whoever does the attitude through the app.
The messenger has stated that automated mass mailing is a violation of their policies – including WhatsApp Business. Because companies can find ways to circumvent the application's Artificial Intelligence to stay in action, the decision will be taken to legal action.
AI, in theory, has the function of identifying app policy abuses that are not part of the end-to-end encryption present in the tool. Although it works to ban multiple accounts, it's still not enough.
"WhatsApp will take legal action against those we have determined to be involved in or to help others in abuses that violate our Terms of Service, such as automated or bulk messaging, even if that determination is based on information available to us outside of us. from our platform. For example, public company claims about its ability to use WhatsApp in ways that violate our terms. "

Whatsapp
With the intention of reducing the amount of spam in the messenger, the take-to-court measure will apply to both businesses and individuals who have this kind of attitude for the app.
Recommended: Success! Samsung Galaxy Fold passes one million units sold
Do you agree with legal measures that will be taken by WhatsApp due to massive messaging? Tell us!