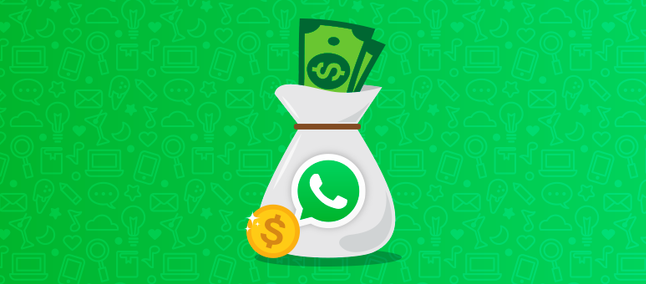 It seems that the life of sending the numbers of friends or foes in WhatsApp groups without their permission will be more difficult. This is because the user who does the act may receive a fine.
According to UOL Tilt, the responsibility for the situation would be the dissemination of trolling related to imitation groups. In practice, members of the conversation would share the contacts of the disaffected, for other members to fill the victim with messages.
Student Pedro Shibuya, 23, was allegedly the victim of such a case. The young man would look like former SBT host Yudi Tamashiro. Out of nowhere, he began receiving in-app messages asking about "PlayStation."
Although it was a custom for Peter to joke about his appearance in person, it was only later that it was a troll performed by one of his "friends" on WhatsApp.
LGPD
When the General Data Protection Act (LGPD) goes into effect next August, what is considered a joke today could be framed as "misuse of information".
The crime could pay a high fine to those who commit it, even without taking the person to prison. Before the legislation comes into force, many judges have already condemned the situation by classifying it as libel, slander, and defamation. In the present case, you can set up detention in prison.
Recommended Telegram gets update that lets you play long audios at 2x and over
Have you ever been or know anyone who has been a victim of this kind of trolling by WhatsApp? Relate the story in the space below.

Source: uol.com.br