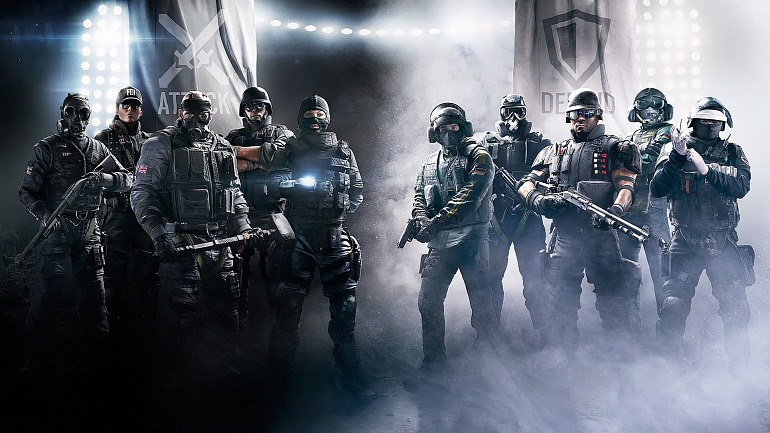 In recent times different video games are adding to the possibility of incorporating into their proposals the game crossed between platforms, one of the most popular being the case of Fortnite. A shooter for which Sony now also allows the cross game on PS4, after months and months of fans trying to make the Japanese company see the importance of implementing it. Could this also happen with Rainbow Six Siege? We finally have an answer.
"There are no plans to carry out crossplay at this time," explains the official account of Rainbow Six: Siege on Twitter when asked about this possibility. "However, we are always open to improving the video game experience."
The well-known battle royale of Epic Games is not the only one in allowing to play between different platforms, and that is the already veteran Rocket League of Psyonix was one of the first launches to open the ban of this type of experiences in the current generation.
@Rainbow6Game Will there ever be cross play between @Xbox @PlayStation and PC?

— H. Wann (@WannSolo__) October 6, 2018
Also See:Also See:Microsoft removed the October Windows 10 Update See More At TechWikeis.
See More At TechWikeis.