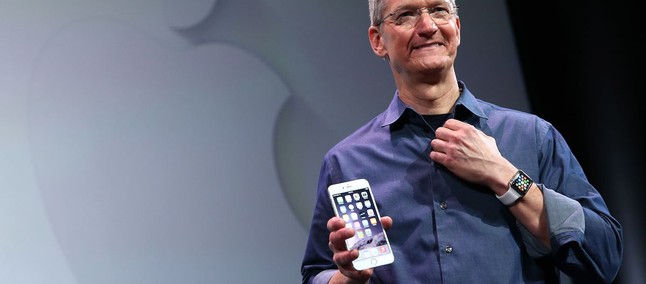 The US-China trade war will continue steadily in the second half, and it looks like it will finally spill over into Apple.
We have seen that not long ago, Nintendo, Microsoft, and Sony teamed up to introduce Donald Trump to the problem that a 25% premium on electronics could cause the gaming market, which is responsible for a large financial movement there. Apple has also tried to do so now that it has moved the production of the new Mac Pro to China, and has received a harsh public comment from the president in response.
On his typical Twitter site where Trump makes announcements of his surprise management, he said that if Tim Cook wants to escape the extra 25% tax, just produce his products in the United States. This is of course not for the Cupertino giant, which until then produced the Mac Pro in Texas.
With the answer, Apple will have to keep in mind that every component it imports into the US, and from China – as well as the final product that will be assembled there – will incur additional charges, which will impact costs from cables and device circuits to the wheeled accessory for moving the enclosure.
To be released for $ 5,999 sometime this fall in the United States, the new Mac Pro could be combined with the new Pro Display XDR. The latter is 5K in resolution, and it's desktop support costs an unbelievable $ 999, which can help alleviate the problems the company will have with the new fare (we hope).
Recommended: Better than expected! Alphabet records positive numbers in Q2 2019
And you: do you think Apple will raise its prices because of new US tariffs on Chinese imports? Tell us in the comments!
Source: www.iclarified.com