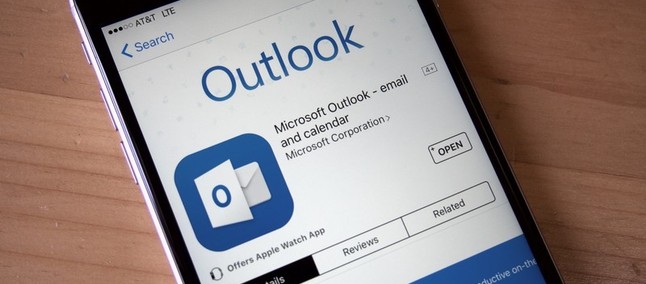 The dark mode is a popular choice for users of various operating systems for a number of factors: style, energy-saving or visual comfort. And a new app will add this functionality soon.
Microsoft Outlook for Windows already supports dark mode with the Office Black theme. However, when the user enables the theme, the reading pane still displays white background text.
However, Microsoft promises to improve support for dark themes by implementing functionality in Insiders running Office Version 1908 (Build 11929.20114). This will also allow you to see the reading mode in dark colors, as well as the experience of writing emails directly in the dark mode.
To do this, you need to use the Sun / Moon button in the reading pane or options tab to view the appearance of the message with a light background.
Recommended: Chinese analyst reiterates that Apple Watch will have screen produced by Japan Display
The option marks a series of moves by Microsoft for its email client to continue to rival Gmail, such as the new design and, more recently, the news implemented in the service. Microsoft recently released new features for Outlook, Excel, and PowerPoint. In the former you will now be able to use a function called Shared Mailboxes, allowing users to read, send emails, monitor messages, and view shared calendars.
Source: mspoweruser.com