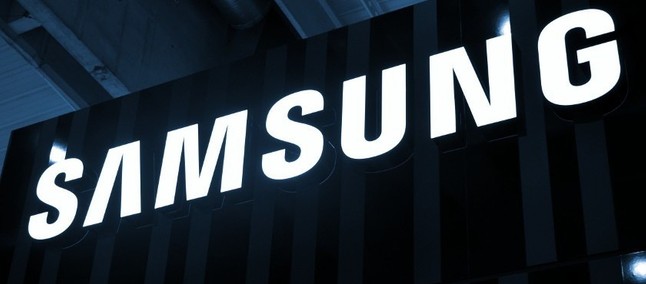 As much as the United States is in a trade war with China, President Donald Trump's administration has also viewed South Korea with some suspicion. This is because the US trade balance with the Koreans is somewhat deficient.
So, in an effort to equalize things, Trump wants Samsung to build yet another chip factory in U.S. territory. According to White House sources, some senior officials have already visited the South Korean to "send the message".
A growing belief in Washington is that the new coronavirus (Covid-19) pandemic has shown how much the world is over -reliant on Chinese production. For some US officials, this would not happen if the logistics were more focused on their own market.
Although Samsung is one of the sources of pressure, the South Korean company is not the only one to receive "messages" from Washington. That's because Intel and TSMC have also been in demand. The Trump administration's idea is that at least one of the companies will open a chip factory in the country.
So far, the "favorite" is Intel, since the company is already an American and would have no problem investing in its homeland. For now, Samsung and the companies cited have not commented on the matter.
Recommended: Nokia 9.3 Pureview to offer 8K recording and improvements to Night and Pro modes
In any case, the South Korean giant has been showing signs of "goodwill" with the Trump administration. The company recently invested about $ 1 billion in its driver plant located in Austin, Texas.
Source: sammobile