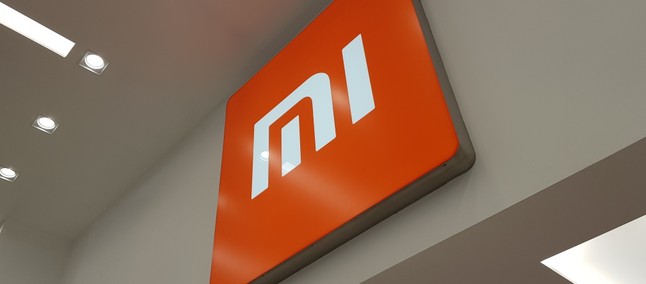 In recent days Xiaomi has launched several new products – we talk about makeup mirror, children's scooter and now, two ads have just occurred in the Indian market (in conjunction with the Redmi K20 ), involving Mi LED Lamp and Mi Neckband Bluetooth Earphones.
As the name says, the first product is a portable LED bulb that brings a slightly different design to the LED bulbs we already know.
With minimalist format, it brings a battery that, according to the company, can last up to five days – of course, everything depends on the intensity of the lighting, which can be configured in three different levels.
Mi LED Lamp will be offered in a collective financing project starting July 18; while at the price, during the campaign, the product will be sold for the US $ 188 (~ US $ 707), but the final price in stores will be the US $ 217.
Already the other product, Mi Neckband Bluetooth Earphones, these are headphones intended for people who play sports.
Its design puts them around the neck, like a necklace, and each handset features dynamic bass and tri-band equalization, with battery life guaranteeing up to 8 continuous hours of music playback.
The price for headphones, which hit stores in India on July 23. will be equivalent to the US $ 232 
Recommended: TP-Link Neffos X20 and X20 Pro begin to be sold in Italy
Other Releases
Celebrating its five-year anniversary in India, the Chinese manufacturer also officialized the so-called Mi Super Bass headphones, which are already available for purchase on Amazon for the equivalent of $ 26 (~ $ 97 ).
In addition, the company also launched Mi Trimmer and Mi Truck Builder, both for the equivalent of $ 17.
Source: twitter.com