Little by little, the day of knowing Apple's next smartphone is approaching, but until this happens rumors continue to appear about what the team will be like. Last week came the information that ensured that the iPhone 8 will arrive in a new golden copper color and now there are rumors that say this color will be called Blush Gold.
Specifically, the current rumors ensure that the iPhone 8 will be available in this new color gold and classic black and white.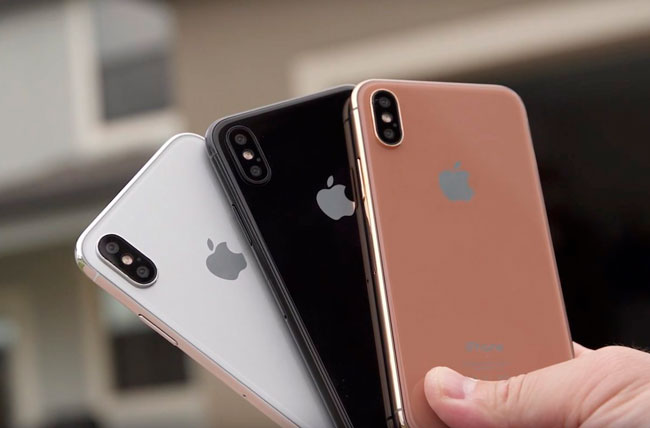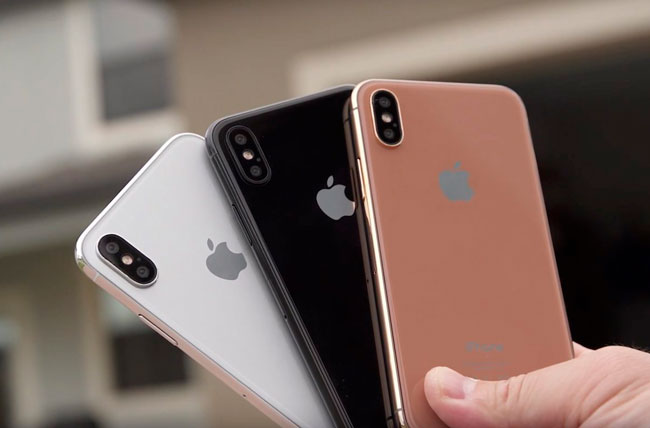 The color Blush Gold would be a tone between copper and gold
The golden copper color would come to replace the actual rose gold. It would have a tone between gold and orange copper, although the exact color we will not know until Apple presents the device and that if finally confirmed the veracity of this rumor.
Information on the Blush Gold color for the iPhone 8 has appeared on Weibo, the popular Chinese social network from which many of the leaks and rumors about Apple arise. Specifically, the user who has published the information is presented as a Foxconn worker, so it could be a truthful information, although we will not be able to leave doubts until the official presentation of the device occurs.
To give even more weight to this rumor, analyst Ming-Chi Kuo also commented that the iPhone 8 would come in three different color options, including the aforementioned gold, in addition to black and white. Kuo also says that the device will arrive next to the iPhone 7s and that the initial units will be quite limited due to the difficulties of the supply chain to be provisioned.
What do you think the iPhone 8 releases a new color? Of course, it would be one more way to give certain exclusive to a model that is expected to be a point and apart from the current ones.
Also See:Apple wants to boost the creation of accessories with Smart Connector for iPad Pro
See More At TechWikies.