AMD refreshes its offer of processors in full drought of Intel.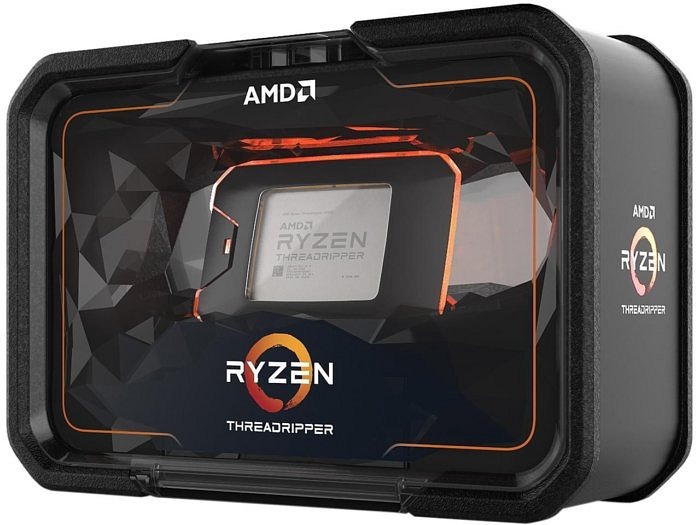 It is already official: Threadripper 2 processors of 24 and 12 cores will reach the market on October 29. Of the four new Ryzen Threadrippers that were announced, only 32 cores and 16 cores went on sale, but by the end of this month, the range will be completed with the remaining two. So AMD will put all its cards on the table in this segment of the market by 2018. Then we would see if the first 7 nm graphics card really comes to the market at the end of the year, of course, but that is another issue.
In June, the audience was impressed with the presentation that AMD made at Computex, in which it showed the second generation of Ryzen Threadripper processors, with the 2990WX at the helm. On the other hand, the analyzes and evaluations that have been emerging since then corroborate that AMD is doing very well. Intel has a lot to work on if it wants to maintain its status and, above all, if it wants to maintain sales: the market has not been able to avoid it and it is already beginning to opt for AMD.
See More At TechWikies.