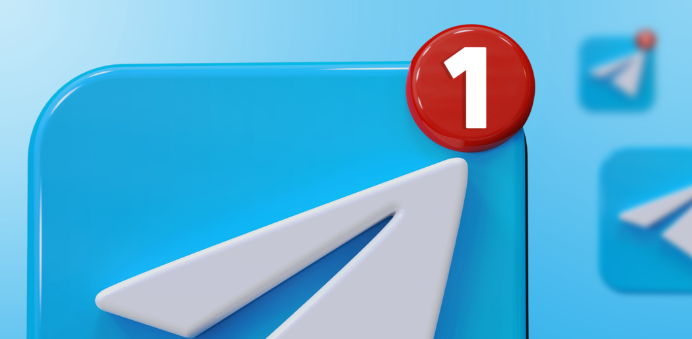 How can I make money with a free app? Advertisements and newsletters are two common ways. Pavel Durov, the CEO and founder of Telegram, wants to sell usernames, channels, stickers, and emojis.
Durov's post is his take on The Open Network's auction. It used to be called the Telegram Open Network. It is a decentralized network based on blockchain. The company made the TON, but the US government sued the company and made them get rid of it.
On Monday, TON started selling .ton addresses. Disputed domain names like wallet.ton, casino.ton, and bank.ton was sold for more than 150,000 Toncoin, which is the currency of the network. That's more than R$ 1,000,000.
And that's what makes Durov think.
Auction of Telegram Names and Links
In a post on his Telegram channel, he says that an auction like this on the app, which has more than 700 million users, could bring in a lot more money. The CEO wants usernames, groups, and channels to have their own links.
"Millions of easy-to-remember t.me addresses like @storm or @royal could be sold, and so could all four-letter usernames like @bank, @club, @game, @gift, etc.," he says. the creator.
The idea wouldn't be to sell to people who are only interested in the names but to make a platform for reselling. Smart contracts, such as an NFT, would be used to record property on the blockchain and make trading safe.
Durov does not stop there.
He goes on to say that other parts of Telegram, like channels, stickers, and emojis, could be added to this market.
At the end of his text, the CEO makes it sound like there will be news. "Let's see if we can add some Web 3.0 features to Telegram in the next few weeks," he says as a final thought.
More from us: Telegram is condemned in Israel for not being effective in combating piracy on its platform
App launched a premium subscription
The auction is, for now, just an idea to make Telegram make money. What's concrete so far is Telegram Premium.
Released in July 2022, it has features such as voice message transcription, unique stickers, animated profile pictures, faster downloads, a limit for uploading files up to 4GB, and custom links.
In Brazil, Telegram Premium costs between R$12.49 and R$24.90 per month. The price varies according to the platform on which the subscription is made – for mobile, Google and Apple charge fees, and the company passes this on to consumers.
Telegram also has a functioning ad-selling platform, another way found to monetize the app's millions of users.
In March 2021, the company had debts of $700 million but was able to breathe after raising $1 billion from the sale of debt securities.