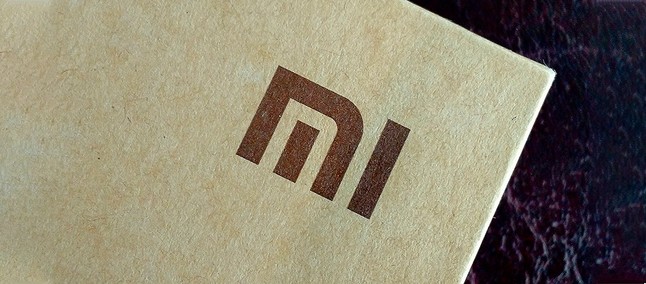 Xiaomi is a company that has renewed itself over time; in 2014, at the beginning of the business, it offered a business model that only allowed purchases via the internet, over time, began opening physical stores to catch those customers who do not feel at ease buying something online.
Little by little, the Chinese manufacturer – which can launch a 64MP camera smartphone – is no longer just a smartphone-focused firm, including even appliances, accessories and a host of others in its portfolio, including the marketing of clothing and day-by-day through its sub-brands.
In May of this year Xiaomi announced an internal restructuring, and with this, the CEO and head of the group, Lei Jun, ended up assuming even more responsibilities, having been appointed a president of the Xiaomi Group.
This led the executive to become responsible for business development and team management in China.
About 30 days after announcing the new position of Lei Jun at a meeting reserved for investors, Lei Jun proposed a new slogan for his team: Iron Army, three years of victory.
At the beginning of the meeting a video of Lei Jun giving a speech in Chinese was displayed, where he talked about the goal of three years for the conquest of the Chinese market.
The strategy will be to use the Xiaomi and Redmi brands to further captivate customers, including IoT products, leveraging the growing development of 5G in the brand's hometown
Earlier this year Xiaomi had also revealed its strategy of forcing not only in the mobile market but also in IoT, creating an ecosystem based on artificial intelligence.
Last week, Xiaomi announced the restructuring of China's region and the establishment of an off-line business committee for the country.
Recommended: One more to the list! LineageOS 16 expands support including OnePlus 6
Zhang Jianhui, Vice President of China, was appointed as chairman of the offline business committee and will report directly to Lei Jun.
Source: www.ithome.com