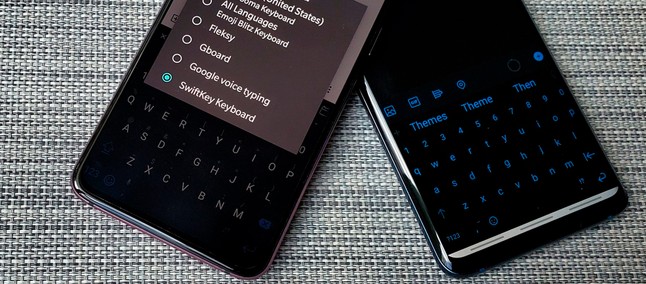 Microsoft's virtual keyboard for mobile phones, Swiftkey, is receiving an update that removes a long-standing bug that ended up affecting usability on Google Pixel 4 and 4 XL devices, making anyone with these phones able to get back to using the app without problems.
It is well known that Swiftkey has high popularity among users, largely thanks to the attractive range of options present within the installable feature in most smartphones that have the Android operating system.
As a result, Microsoft is always looking to the public for feedback on what can be added or improved. However, it seems that the company left something to be desired for a year in a simple functionality, but that was being compromised by a bug in the Pixel 4 and 4 XL smartphones.
That's because many were having trouble using the "slide to delete" feature, which didn't work for a long time, but the most recent update released for Swiftkey seems to have solved this little headache.
Recommended: WhatsApp finally releases video and voice calls in desktop version
In addition to this correction, the problem with locking the translator when rotating the device has also been solved, causing the beta version v7.7.4.6 to bring good news. The download is now available on the Play Store platform, allowing the news to be applied in the app.