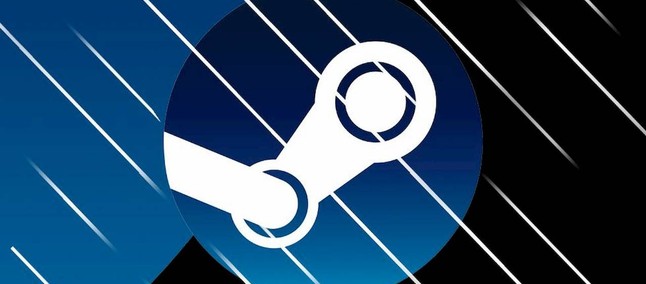 Since mid-May this year, Valve has made Steam Link available on the App Store so gamers on their platform can run PC games on iOS devices. Now in a new app update, the tool has been awarded support for MFi ( Made For iPhone ) certified controls.
Version 1.1.36 expands the number of joysticks supported by the feature. In this way, it is not necessary to have the traditional Steam Controller to take advantage of computer games on the iPhone.
Another possibility integrated into the latest update is to remap the controls. In practice, the player can reconfigure the joystick buttons to those he considers most appropriate for a specific title.
The Aim Trackpad has also been enhanced with the aim of gaining more accuracy and sensitivity. Now it has become the option in conventional mouse mode. To top it off, the new version still fixed some bugs that forced the app to close on iOS.
Recommended: Honor 8X exceeds 15 million units sold; Honor 9X confirmed for July
The Steam Link application can now be upgraded to its latest version. The download link is available on the card below the text.