The Ferry of the Damned will unlock new options when dying.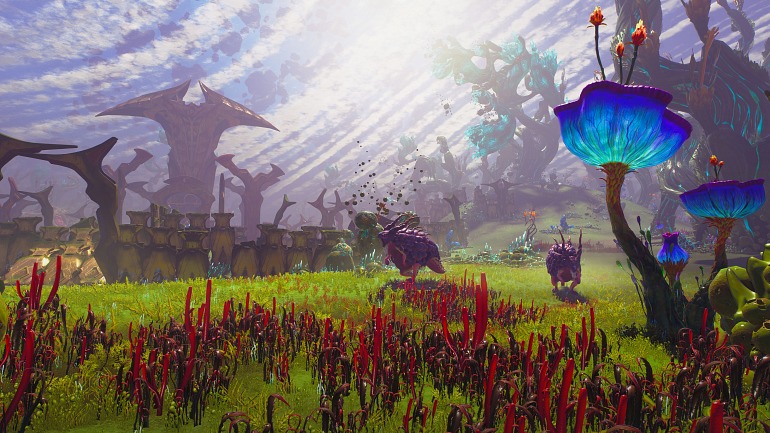 In a recent interview with Gadgets 360, the head of design Jeff Knapp of Ubisoft has spoken about the size and scale of Starlink: Battle for Atlas, a project somewhat different from what we are accustomed to the French entertainment giant. It does not seem that it will have a size comparable to that of No Man's Sky (a game with which it is usually compared) but at least it will rival that of the largest and most expensive productions of the company.
"The size of the map is larger than that of most open-world games that Ubisoft does," explains Knapp. "Space is very, very, very big, that's one of the things we learned at the beginning [of its development] One of the things we always observed was' how do we balance authenticity and realism with what a game needs to be fun, during a normal game session?"
"We studied the scale, the distance between planets, the size of these planets, and we tried to find a good balance for this game," says the creative. "We kept the size sensation big enough so that you could lose yourself in the experience without worrying too much, but small enough so there was always something interesting to do and things to interact with."
The launch of Starlink: Battle for Atlas is scheduled for October 16. In Switch, it will feature the appearance of Fox and other Nintendo characters.
Also See:Codemasters will listen to the Community in the Post Launch of Dirt Rally 2.0
See More At TechWikies.